OPEC and Allies Maintain Oil Production Levels as Saudi Arabia and Russia Prepare for Further Cuts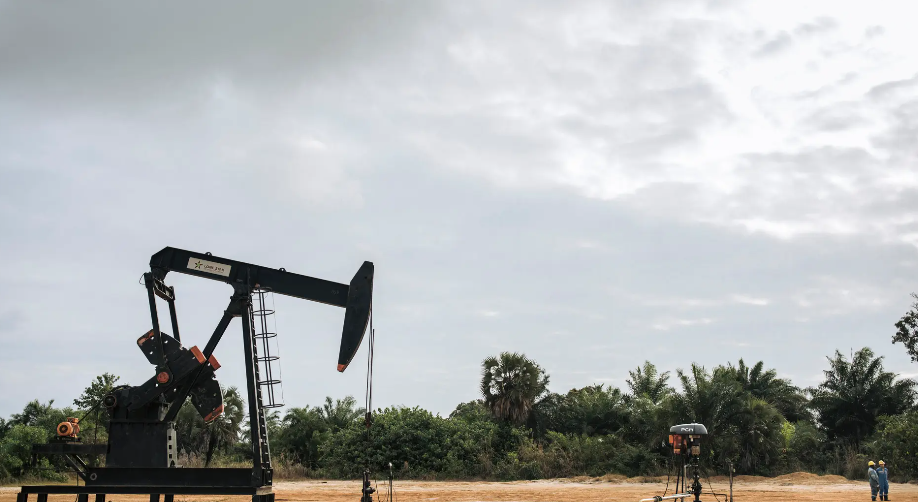 2023-07-12T12:51:04+00:00
Shafaq News/ OPEC and its allies kept their crude oil production nearly unchanged in June, as Saudi Arabia and Russia prepared for additional production cuts in the coming weeks, while Iraq saw a slight increase in output.
According to a survey conducted by S&P Global Commodity Insights, the 13-member OPEC and its allies, led by Russia, recorded a modest increase of 10,000 barrels per day (bpd), reaching 41.34 million bpd.
This comes after a significant decline of 670,000 bpd in May, which marked the lowest level in 19 months, with seven countries joining Russia in implementing voluntary cuts that will remain in effect until the end of 2023.
Saudi Arabia announced additional cuts of 1 million bpd for July and August to further support oil prices. Russia, which had already pledged to cut 500,000 bpd, plans to reduce crude oil exports by 500,000 bpd starting in August.
Among the 13 OPEC nations, production saw a modest increase of 70,000 bpd in June, reaching 28.23 million bpd. Slight output increases in Iraq, Iran, Nigeria, and Venezuela primarily drove this growth.
However, the overall growth in OPEC production was partially offset by a decrease of 60,000 bpd from non-OPEC coalition members, who collectively pumped 13.11 million bpd.
Considering the voluntary cuts, the OPEC+ production shortfall about quotas amounted to 1.1 million bpd, indicating a compliance rate of 118.63%.
As global oil markets closely monitor these production adjustments, the impact on oil prices and the delicate balance between supply and demand remains a focal point for OPEC and its allies.