J.P. Morgan to facilitate payments from the Iraqi banking system to China, CBI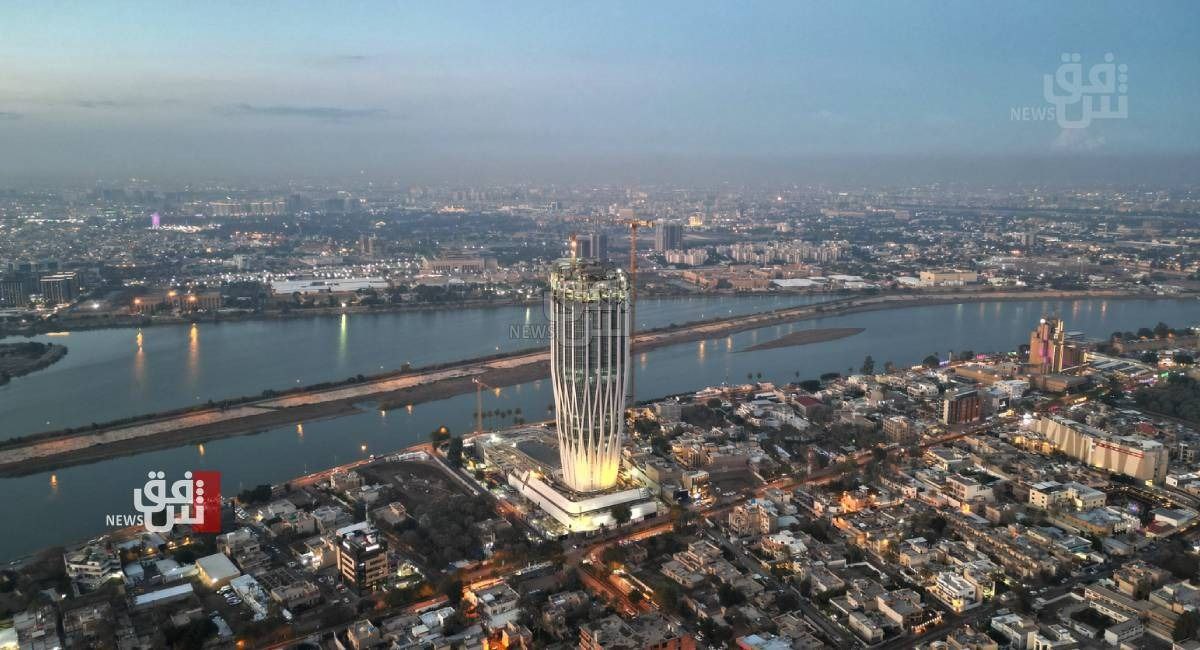 2023-02-11T11:38:15.000000Z
Shafaq News/ On the sideline of his visit to Washington, the Central Bank of Iraq (CBI) Governor, Ali Al-Allaq, met with Daniel Zeliko, Vice Chair and Chair of the Governing Board of J.P. Morgan Development Finance Institution.
J.P. Morgan is a global leader in financial services, offering solutions to the world's most important corporations, governments, and institutions in more than 100 countries.
According to a CBI statement, both sides discussed financial issues, including reserves and liquidity management, and the J.P. Morgan technical support to the Central Bank and the banking sector in Iraq.
The meeting agreed that J.P. Morgan would facilitate payments from the Iraqi banking system to China to directly finance the private sector imports.
"CBI is committed to applying international standards in anti-money laundering and countering the financing of terrorism (AML/CFT) measures," Al-Allaq said.
Trade between Iraq and China rose to a record level last year, making Iraq the Asian country's second most important trading partner.
According to data from the Chinese embassy, goods worth around $53.37 billion were traded between the two countries, up around 43.1% from 2021.
Iraq has become one of the biggest beneficiaries of China's Belt and Road Initiative as China deepens its economic ties across the Middle East through billion-dollar construction and energy contracts.
Beijing struck $10.5bn in new construction deals in Iraq last year, part of a "strong shift" in its engagement towards the Middle East despite a broader downturn in Chinese outbound investment.
"In terms of contracts, Iraq is China's biggest partner. It is also its second largest commercial partner," China's ambassador to Baghdad, Cui Wei, said in a press conference in October 2022.