Iraqi currency auction sees 92% surge in foreign remittances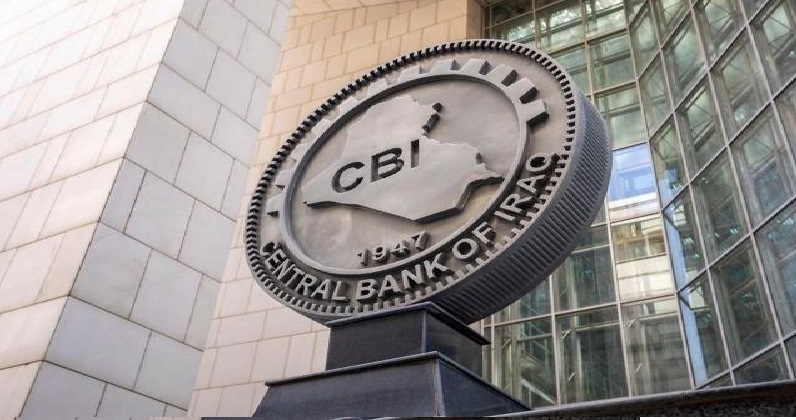 2023-10-02T10:57:33+00:00
Shafaq News/ Foreign remittances at the Central Bank of Iraq's auction climbed on Monday.
According to Shafaq News Agency correspondent, the Central Bank conducted its daily auction to buy and sell the US dollar, with total sales reaching $192,602,190. The bank covered these transactions at a base exchange rate of 1,305 Iraqi dinars per dollar for documentary credits and international settlements for electronic cards. For external transfers, the exchange rate was set at 1,310 Iraqi dinars per dollar, consistent with cash transactions.
Most of the Central Bank's dollar sales were directed towards bolstering foreign balances through transfers and credits, totaling $177,882,190. This represents a significant 92% increase compared to cash sales, which amounted to $14,720,000.
Our correspondent also noted that seven banks participated in purchasing cash dollars, while 20 banks responded to requests for enhancing balances abroad. Additionally, a total of 79 exchange companies took part in the auction.