Iraq to import energy from Iran without being affected by US-sanctions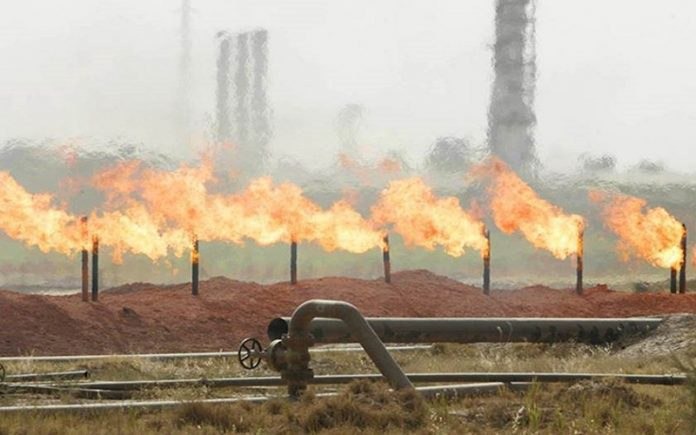 2020-09-24T06:10:53+00:00
Shafaq News / An Iraqi official announced that the United States has extended Iraq for two months from the sanctions imposed on Iran in the energy field, which will allow Baghdad to continue importing gas and electricity from it, according to AFP.
Although Iraq is an oil country, it depends heavily on Iran in the energy field, as it imports a third of its needs of gas and electricity due to its ineligible infrastructure that makes it unable to achieve self-sufficiency to secure the needs of its 40 million people.
Since the United States re-imposed sanctions on Iran at the end of 2018, the US administration has been granting Iraq one exemption after another, waiting for finding other suppliers.
With Mustafa al-Kadhimi's government, the United States, which is in a conflict with Iran, exempted Baghdad for a period of four months at once to import its needs of energy from Iran.
This step was seen at the time as a strong US support for a government seen as more pro-American than its predecessor.
It's noteworthy that Al-Kadhimi, who visited Washington last August, had signed memoranda of understanding with several US energy companies. But his government is facing the worst economic crisis in Iraqi history.
Iraq has been severely affected by the drop in oil prices, and the Covid-19 epidemic, which has reached more than 330,000 infected people, of whom more than 8,700 died, according to official Data.