Iraq ranks 113th globally and 7th in the Arab world in GDP per capita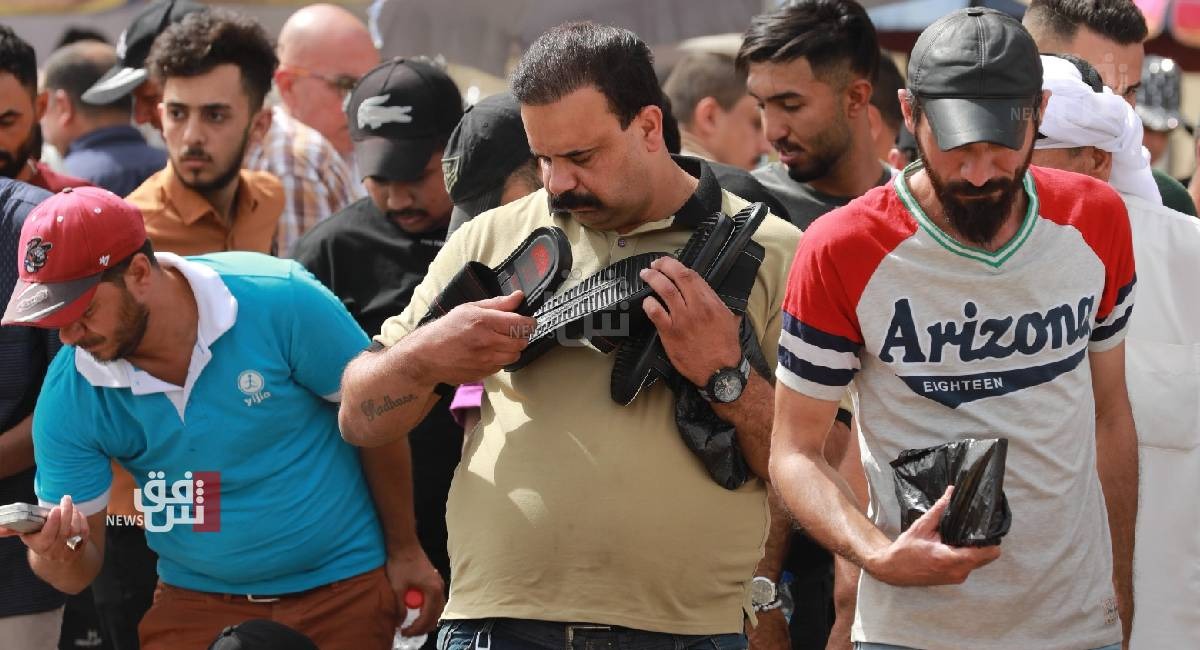 2023-08-12T14:52:05+00:00
Shafaq News / According to a report by the CEOWORLD magazine, Iraq has been positioned at the 113th spot among 190 listed countries globally and is the seventh Arab nation in terms of the highest share of Gross Domestic Product (GDP) per capita.
The report highlights that "wealthy nations consistently occupy the top ranks in per capita GDP, reflecting their robust economies and high-income levels."
The report emphasizes, "It is crucial to understand that per capita GDP is not the sole measure of a country's economic and societal well-being. Factors such as income inequality, wealth distribution, and the quality of public services also play a pivotal role in determining a nation's overall economic conditions and living standards."
According to the magazine, "Iraq ranks 113th globally among the 190 countries listed and stands as the seventh Arab country. The per capita GDP for Iraq amounts to $4,775."
Regionally, Qatar leads with $66,838, followed by the UAE with $44,315. Bahrain secures the third position with $26,562. Saudi Arabia follows in fourth place with $23,185, and Oman ranks fifth with $19,509. Libya holds sixth place with $6,357, followed by Iraq in seventh place, and then Lebanon with $4,136. Jordan ranks ninth with $4,103, and Tunisia is tenth with $3,807.
Globally, "Monaco holds the highest per capita GDP at $234,316, followed by Luxembourg in second place with $133,590, and Bermuda in third place at $114,090. Iceland ranks fourth at $100,172, while Switzerland ranks fifth with $91,991."
Conversely, "Countries with the lowest per capita GDP include Burundi, ranking last globally at $221, preceded by Afghanistan with $368, and Somalia with $446."