Iraq needs 6 billion dollars to secure the employees' salaries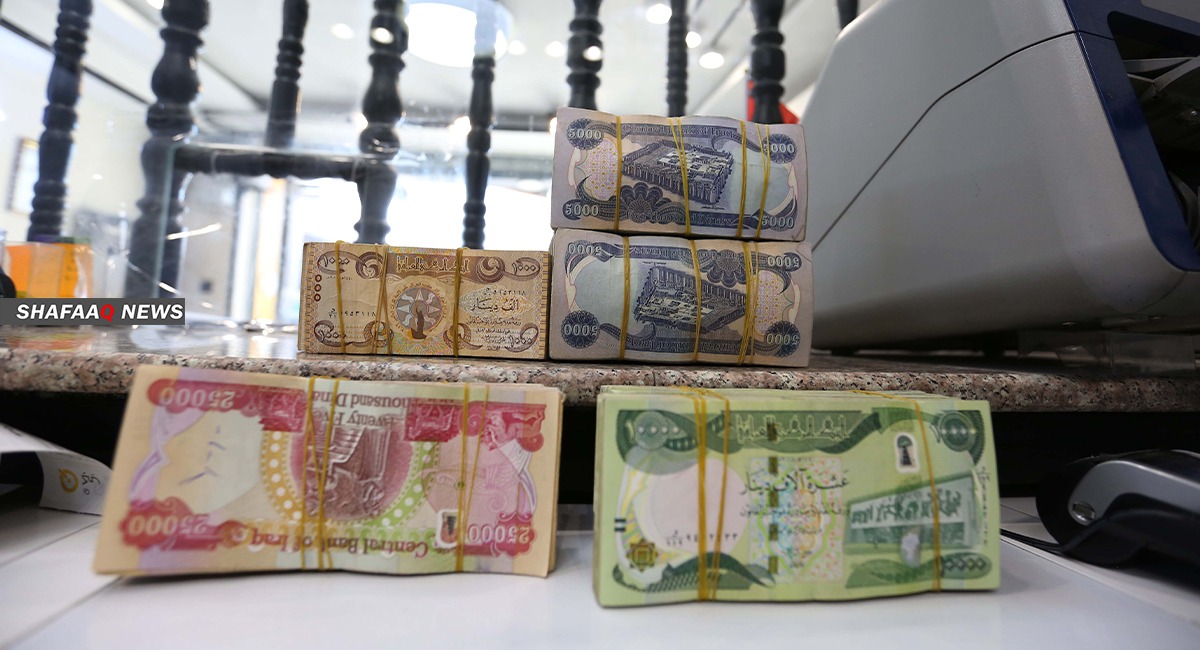 2020-09-09T12:49:07.000000Z
Shafaq News / The Iraqi federal government needs 6 billion dollars to secure the salaries of employees, a member of parliamentary financial committee said on Wednesday.
Committee member Jamal Kocher told Shafaq News agency, "The oil revenues for August were 3.516 billion dollars, while other revenues amount to more than 400 million dollars", noting that, "these funds are not sufficient to pay the monthly expenses and salaries of employees".
He added, "the government will face difficulty in securing employee salaries for the remaining months of the current year", noting that, "the government needs $ 6 billion a month to cover and secure the salaries".
Kocher pointed out, "The government's financial situation is critical. Oil and non-oil revenue funds are not sufficient to cover the operational expenses. This may push it to borrow to secure salaries in the remaining months of this year".
Iraq is going through a stifling financial crisis due to the drop in oil prices since the outbreak of the COVID-19, which has led to concerns regarding the impact of the declining revenues on the federal budget for the year 2020, the operating budget and the salaries of government employees and retirees.
Iraq has not approved the 2020 budget so far as a result of the continuous protests since last October, which led to the resignation of the previous government headed by Adel Abdul Mahdi.