Iraq and Jordan sign MoU to strengthen commercial cooperation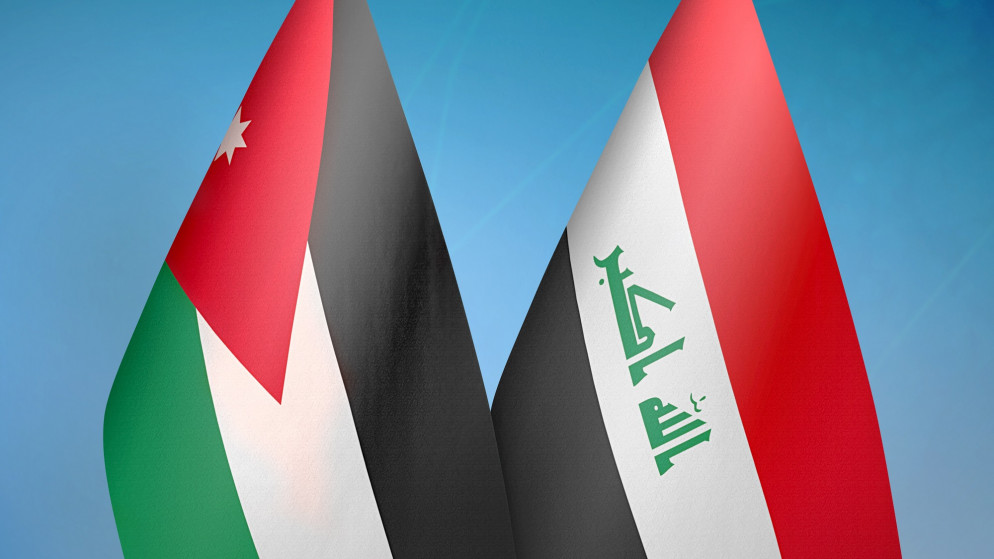 2023-02-03T13:22:46.000000Z
Shafaq News/ Amman's trade chamber of Iraq's business council in Amman on Friday signed a memorandum of understanding (MoU) to bolster partnerships and develop the economic cooperation between Iraq and Jordan.
The Memorandum was signed by the head of Amman's trade chamber, Khalil al-Haj Tawfiq, from the Jordanian side and the chairman of the council, Dr. Majed al-Saedi, from the Iraqi side.
In accordance with the MoU, the two sides agreed to share information relevant to economic activity and trade movement between Iraq and Jordan on a regular basis.
The signatories will also organize joint forums, workshops, and meetings to raise awareness and enhance interaction between businesses from both countries.
According to the MoU, businesspersons from each country can benefit from consultations offered by experts from other country.
In addition to promoting partnerships between the business communities of each country, the MoU creates an environment that allows the active participation of Iraqi and Jordanian businesses in the exhibitions organized by each country.