Gold slips on robust dollar and anticipation of bank meetings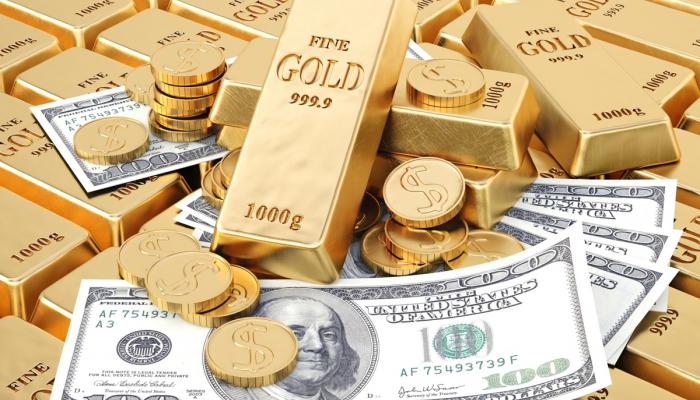 2020-09-09T08:54:56+00:00
Shafaq News / Gold prices fell on Wednesday, as the dollar's ​​rise caused by the decline in global stocks, while investors awaited monetary policy strategies from central banks this week.
Spot gold fell 0.3% to 1925.97 dollars an ounce by 06:16 GMT. And gold in US futures fell 0.5% to $ 1933.80.
The dollar index rose near its highest level in a month, putting pressure on the yellow metal's appetite. But gold received some support with the decline in Asian stocks, following a sell-off led by shares of technology companies on Wall Street yesterday, forcing investors to resort to safe havens.
Investors are currently awaiting the results of the European Central Bank's policy meeting scheduled to take place tomorrow. While major policy steps are not expected as the bank has moved aggressively to support the virus-ravaged economy, investors will await the bank's inflation forecast.
As for the other precious metals, platinum fell 0.1% to $ 900.57 an ounce, Silver fell 0.2% to $ 26.65 an ounce, while palladium rose 0.5% to $ 2284.75.