Crude Oil Prices Show Positive Rebound; Weekly Losses Remain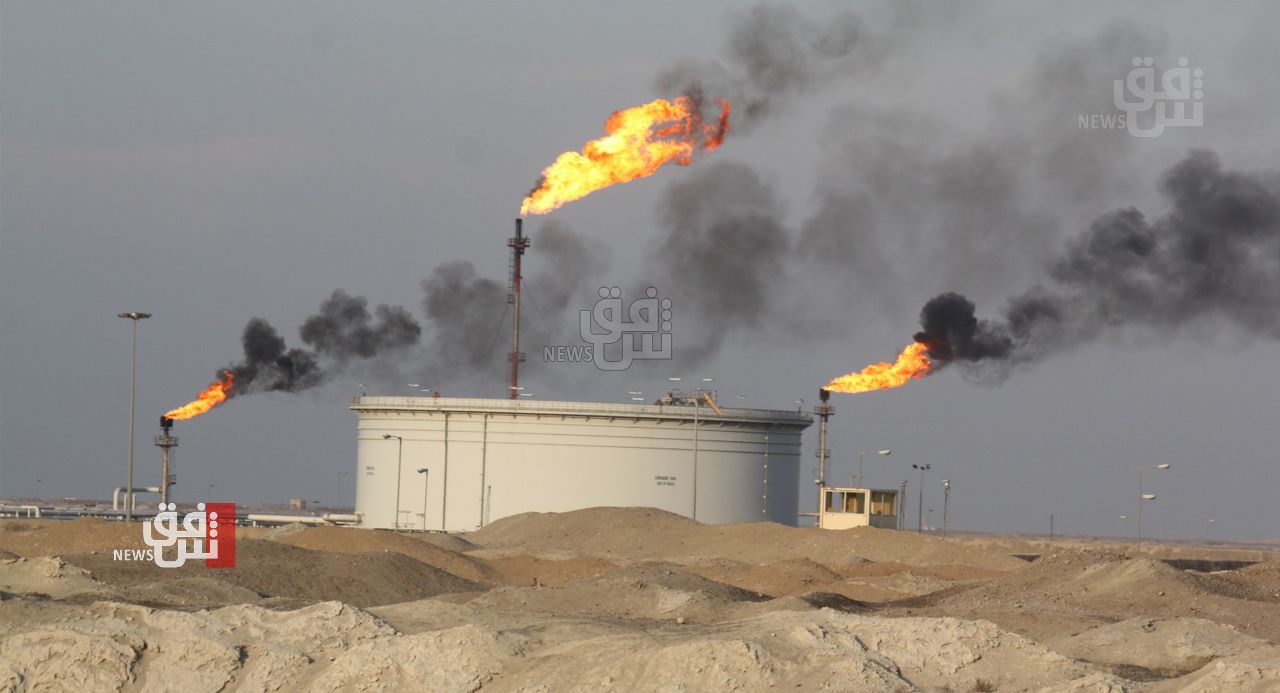 2023-06-03T05:51:36+00:00
Shafaq News/ On Friday, crude oil prices experienced a positive rebound following a week of declines. Basra Heavy crude closed its last session with a gain of $2.34, reaching $70.40 per barrel. However, it still recorded a weekly loss of $1.63, equivalent to a 2.26% decrease. Similarly, Basra Intermediate crude closed higher by $2.34 at $73.55 per barrel, but it also registered a weekly loss of $1.3 or a 1.74% decline.
Brent crude, another benchmark, closed Friday's session at $76.13 per barrel, marking an increase of $1.85. However, it experienced a weekly loss of 82 cents, equivalent to a 1.07% decrease. West Texas Intermediate (WTI) crude, on the other hand, closed at $71.74 per barrel after gaining $1.64. Nevertheless, it recorded a weekly loss of 93 cents or a 1.28% decline.
The rise in crude oil prices on Friday resulted from improved market sentiment following the approval of the US debt ceiling bill. Additionally, market participants assessed the possibility of OPEC+ implementing a production cut to support prices in the coming days.
Despite the positive rebound, the overall trend for the week indicated losses in crude oil prices. Market dynamics and ongoing developments, including the decisions of major oil-producing nations, continue to influence price movements in the global oil market.