CBI meets with US federal reserve and treasury department: official statement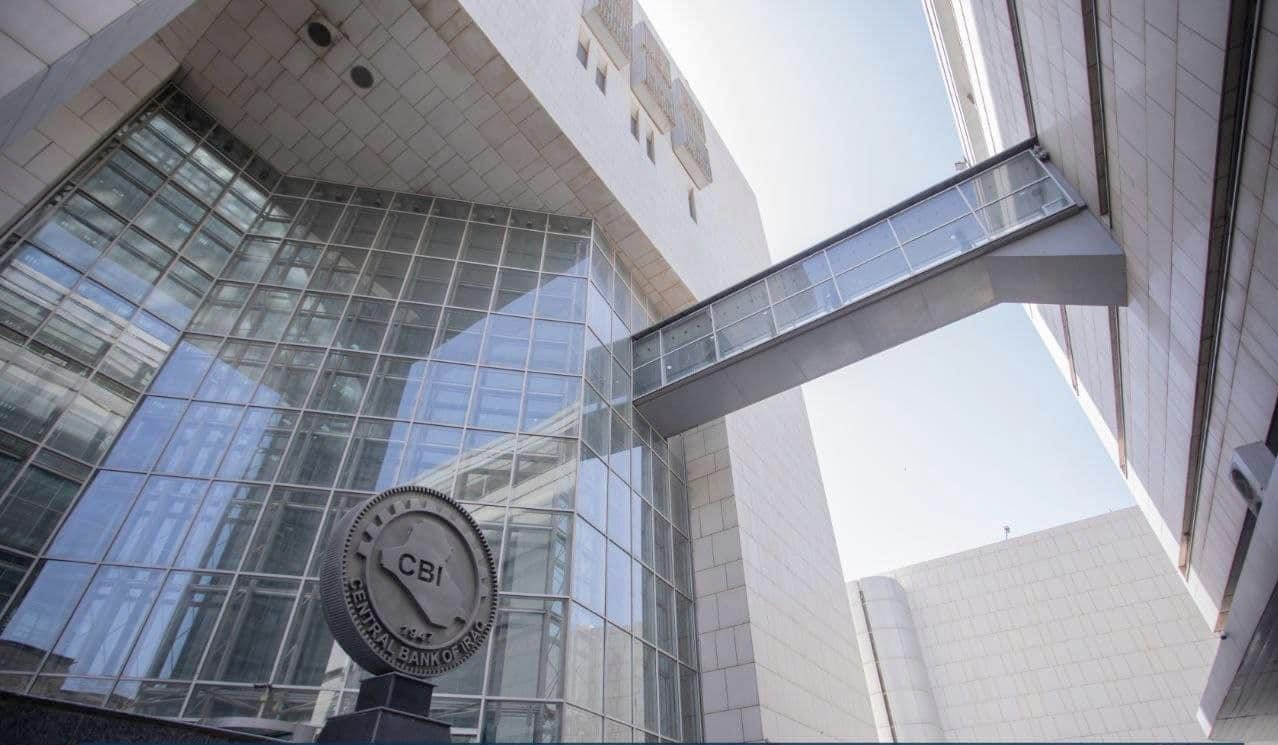 2023-02-11T17:56:29+00:00
Shafaq News/ A delegation from Iraq's Central Bank (CBI) convened a meeting that "lasted for hours" with delegations from the US federal reserve and department of treasury, an official statement said on Saturday.
The meeting was held in the US capital city, Washington, the statement added.
The US delegations expressed their "readiness for joint work to cope with the challenges associated with online currency and transaction platforms," it continued.
The meeting touched upon ways to help the Iraqi central bank deal with the crisis "with flexibility".
"The central bank's measures are flowing in the right direction to build a solid banking sector," the statement quoted the Federal Reserve's delegation.
CBI governor gave a presentation about the bank's vision for achieving stability in the currency market, in addition to accelerating, facilitating, and expanding the online transaction platforms.