Ukraine says 13 Iran-made Russian drones shot down in Kyiv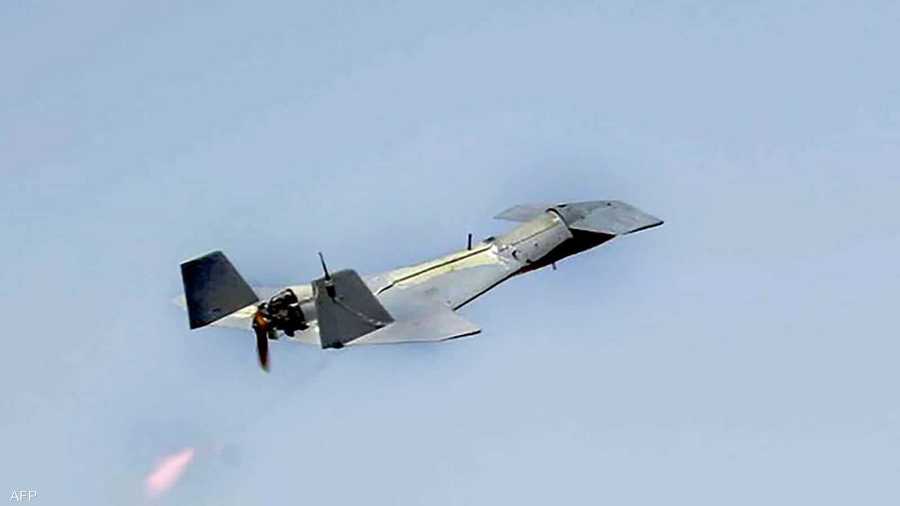 2023-03-06T11:33:38+00:00
Shafaq News/ Ukraine's air force said Monday that it had shot down 13 explosive drones launched from southern Russia overnight after air raid sirens sounded for hours in Kyiv.
The air force said on Telegram that Russian forces had launched 15 Iran-made Shahed drones from the Bryansk region northeast of Kyiv, 13 of which Ukrainian forces shot down.
Russia has been launching missile and drone attacks against Ukraine's critical infrastructure since October, spurring Kyiv to bolster its air defense systems with Western help.
In Kyiv, air raid signals rang out for several hours early Monday and the authorities said air defenses were triggered by an "aerial target."
The head of the city's military administration, Sergiy Popko, said that drones had been heading for Kyiv but Ukraine's air defense forces downed them and they did not cause injuries or hit infrastructure.
Ukraine has become better able to withstand Russian air attacks after receiving new missile defense systems from Western allies including the United States and Britain.
Nevertheless a Russian drone attack in late February killed two people and injured three in the western Ukrainian city of Khmelnytski.
The US announced last month $2 billion in additional security assistance for Kyiv, after agreeing in December to send its high-performing Patriot air defense missiles.
AFP journalists recently saw Ukrainian troops outside Kyiv guarding the city against drones armed with pre-World War II machine guns.