US-led Coalition, SDF seize gold, cash in joint raid in northeastern Syria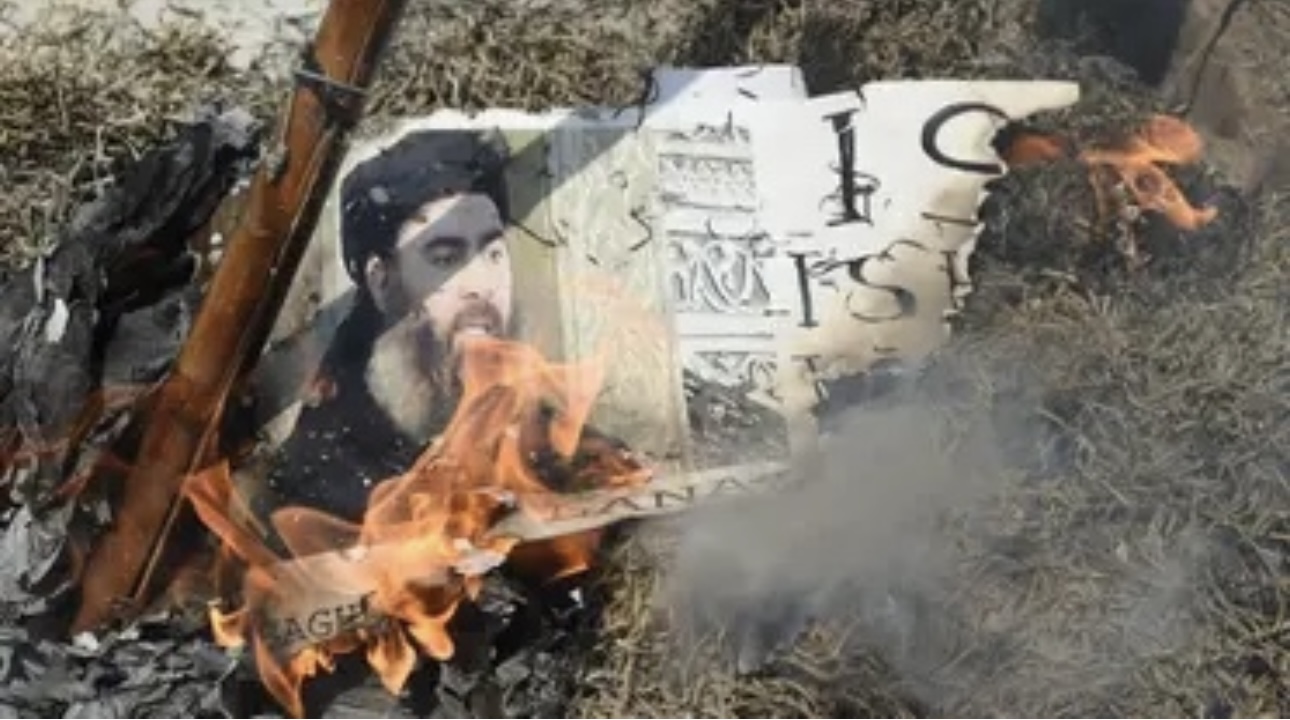 2023-04-23T10:58:35+00:00
Shafaq News/ Shafaq News/ The Syrian Observatory for Human Rights (SOHR) on April 22 reported that a US-led coalition, in collaboration with the Syrian Democratic Forces (SDF), seized a substantial amount of money and gold during a joint operation in Raqqa, a northeastern Syrian governorate.
The London-based war watchdog said in a report that the raid took place "a few days ago" in the town of Kasrat Faraj in the southern countryside of Raqqa.
Targeting a farm that reportedly served as the primary residence for ISIS founder and leader Abu Bakr al-Baghdadi several years ago, the US and SDF forces discovered three concealed rooms containing large quantities of gold, approximately $1 million in cash, and a wide collection of weapons.
Al-Baghdadi was killed by US special forces in another hideout in the Greater Idlib region of northwestern Syria in 2019.
The SOHR suggests that ISIS cells in Raqqa used the farm as a base for planning and executing attacks against the SDF.
Neither the US-led coalition nor the SDF have commented on the SOHR's report thus far, as such operations are not always publicly disclosed.
In recent months, the US has intensified its operations against the remnants of ISIS in Syria, potentially to justify its long-term presence in the conflict-stricken country.
Earlier this week, the US Central Command announced the killing of a senior ISIS leader, Abd-al-Hadi Mahmud al-Haji Ali, during a unilateral helicopter raid in the Turkish-occupied village of al-Swaidah in the northern Aleppo countryside.
Al-Haji Ali, an operational planner, was responsible for planning many terror attacks in the Middle East and Europe.