"Corona" kills the official of sending fighters from Iran to Syria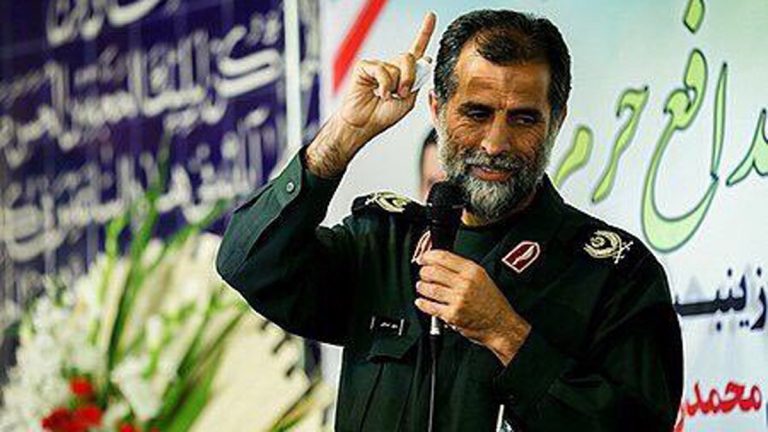 2020-03-22T11:50:27+00:00
Shafaq News / An Iranian opposition TV channel said that the Major General of the Revolutionary Guards, Hussein Asad Ilahi, who is responsible for recruiting and sending Iranian and Afghan fighters to Syria, died as a result of infection of Corona virus.
The "Der TV" channel added that Major General Assad Al-Lahi was one of the personalities close to the commander of the Iranian Revolutionary Guard Corps, Qassem Soleimani who was killed in an American air strike by a plane near Baghdad International Airport on the 3rd of last January.
It explained that Major General Hussein Asad Ilahi, the former commander of the 27th Brigade of the Revolutionary Guards that maintains security in the capital, Tehran, died as a result of Corona virus.
Since the detection of the new Corona virus in Iran on February 19, this virus has infected a number of senior officials, members of parliament and political and religious figures, while a number of them died, including Adviser to the Minister of Foreign Affairs, Hussein Sheikh Al-Islam.