UNESCO designating Ariha a Palestinian World Heritage site angers Israel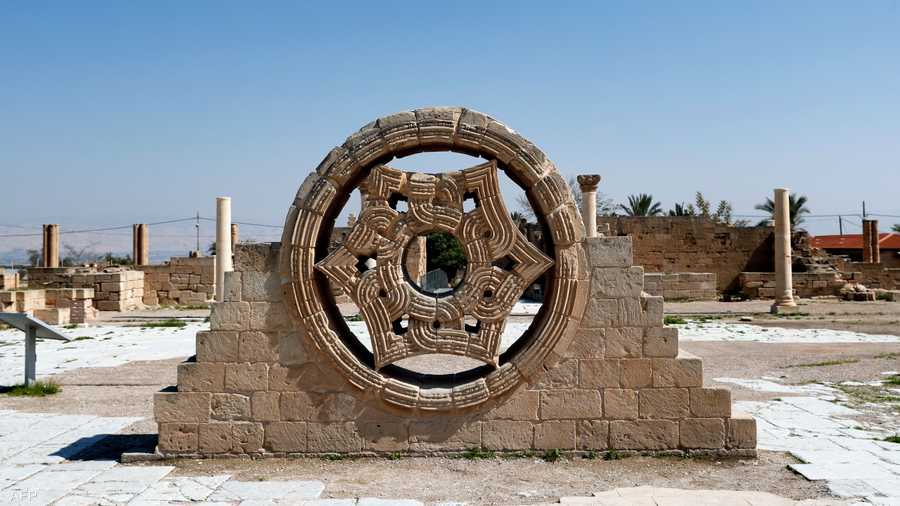 2023-09-17T13:00:50+00:00
Shafaq News/ Israel harshly criticized the United Nations Educational, Scientific, and Cultural Organization (UNESCO) over plans to designate Ariha as a Palestinian World Heritage site.
A fifth of all known species on earth are found in UNESCO World Heritage Sites, according to a first-ever survey of the world's most significant cultural and historical sites.
Ancient Ariha is one of 53 natural and cultural sites that the World Heritage Committee will vote on when it convenes in Saudi Arabia in two weeks.
A member of the Likud party Dan Illouz slammed the decision, stating, "Jericho is first and foremost a city of biblical significance."
Israeli officials claim that the region is significant not just to Jews but also to Christians.
Illouz urged UNESCO President Audrey Azoulay to reject the Palestinian Authority's bid for recognition as "archaeologically false".
In a letter to the President, Illouz wrote that this was "not only an insult to Jews but also an insult to Christians around the world who admire the site for its biblical history."
Illouz accused the Palestinian Authority of actively attempting to "erase all ties of the Jewish people to the Land," claiming they have engaged in acts of vandalism and deliberate destruction of what they deem biblical evidence, failing to make any mention of Israeli forces seizing Palestinian land, houses, and wealth and killing and murdering Palestinians since 1948 on.