UNAMI condemns Sulaymaniyah Airport attack, calls for end to violations of Iraqi sovereignty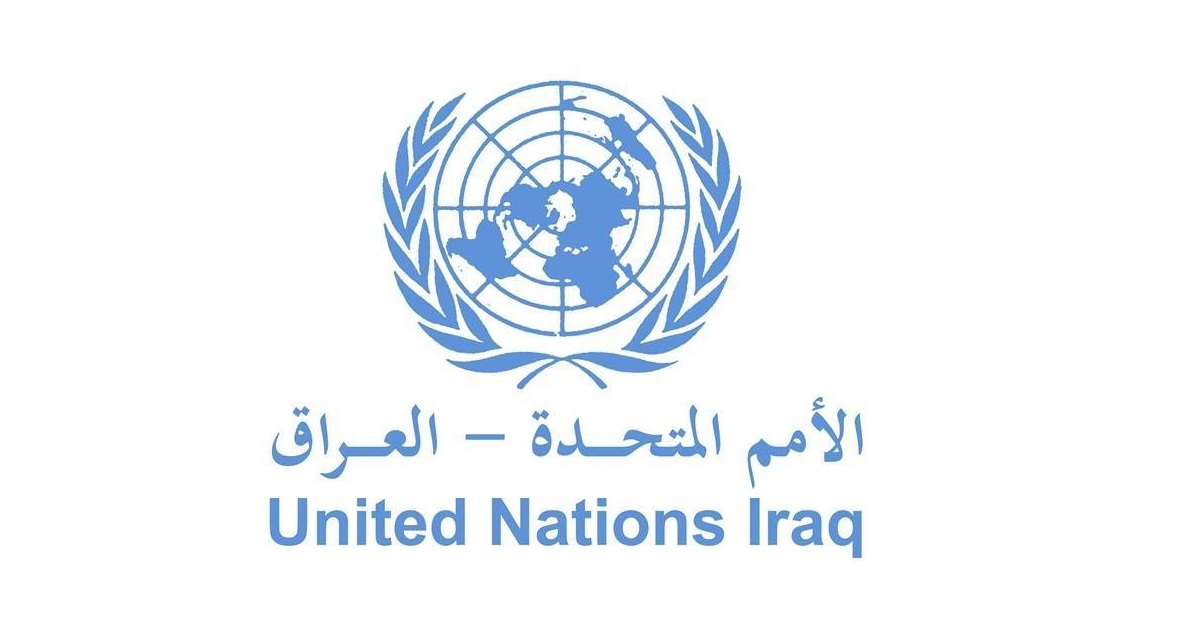 2023-09-19T05:58:45+00:00
Shafaq News/ On Tuesday, the UN Assistance Mission for Iraq (UNAMI) condemned the recent attack on the Arbat Agricultural Airport in Sulaymaniyah.
In a statement on X platform, the UN Mission said, "UNAMI condemns the attack on Arbat airport in Sulaymaniyah Governorate, which caused a number of casualties." The Mission highlighted its concern about attacks that repeatedly infringe upon Iraqi sovereignty, emphasizing the need for addressing security concerns "through dialogue and diplomacy - not strikes."
The attack on the Arbat Airport, carried out by an unidentified drone, occurred on Monday and resulted in at least six fatalities and three injuries, according to a security source.
Maj. Gen. Yahya Rasool, the spokesman for the Commander-in-Chief of the Iraqi Armed Forces, subsequently stated that the aircraft responsible for the attack entered Iraqi airspace from Turkiye. He condemned the aggression as "violating Iraq's sovereignty, security, and territorial integrity."
Rasool underscored that these repeated attacks "contradict the principles of good neighborly relations and could undermine Iraq's efforts to establish balanced political, economic, and security relationships with its neighbors."
He also emphasized that Iraq reserves the right to take action to put an end to such violations