UN launches $400 million funding appeal for Syria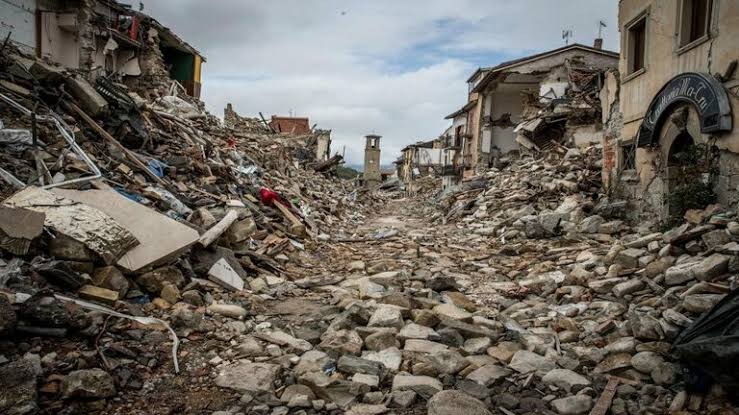 2023-02-15T06:55:50+00:00
Shafaq News / Close to 9 million people in Syria have been affected by last week's devastating earthquakes, the United Nations said today. Humanitarian agencies will need $397.6 million to respond to the most pressing humanitarian needs over the next three months.
"It has been more than a week since the ground shook in Türkiye and Syria, burying people alive, shattering homes, schools and hospitals, and causing indelible trauma across the region and beyond," said Martin Griffiths, the Under-Secretary-General for Humanitarian Affairs and Emergency Relief Coordinator, at the end of a visit to Türkiye and Syria. "This is a crisis of colossal proportions, one which will be a true litmus test for global generosity, solidarity and diplomacy."
In Syria, 8.8 million people have been affected, according to the UN. The earthquake hit as humanitarian needs are at their highest level since the conflict in that country started almost 12 years ago, and as logistical and access constraints and winter conditions are compounding challenges.
The damage is worse in the north-west, where more than 4.2 million people have been affected in Aleppo, and 3 million people have been affected in Idlib. More than 7,400 buildings have been completely or partially destroyed.
Water, electricity, heating and social services are under severe pressure. The risk of waterborne diseases is high, particularly amid an ongoing cholera outbreak.
Emergency health care is limited, and lack of fuel and heavy machinery is hampering efforts to quickly reach people most in need.
(OCHA)