Turkey Approves Finland's Accession to NATO, Parliamentary Ratification Pending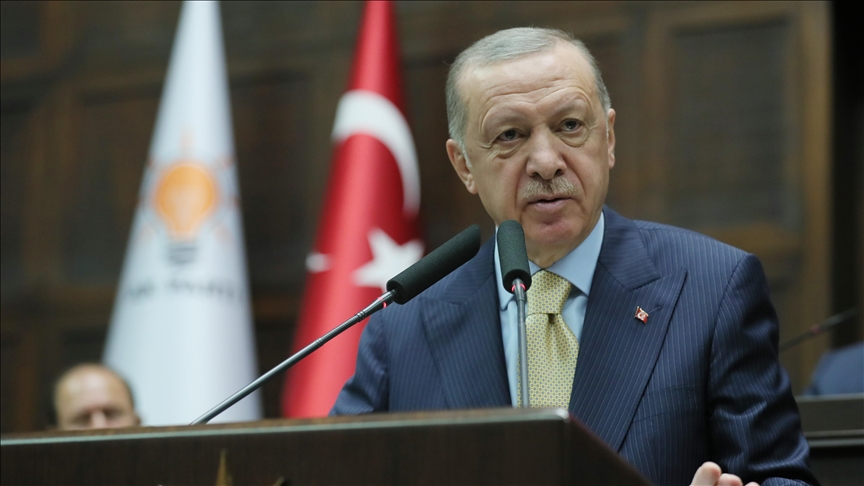 2023-03-17T20:41:18+00:00
Shafaq News/ Turkish President Recep Tayyip Erdogan has given the green light for Finland's accession to NATO, with the Turkish parliament now tasked with ratifying the request.
At a meeting with Finnish President Sauli Niinisto in Ankara, Erdogan stated, "we decided to start the protocol of Finland's accession to NATO in our parliament."
It is unclear when the parliamentary vote will occur, with Turkey's presidential and legislative elections scheduled for May 14.
28 out of the 30 NATO member countries have already agreed to Finland's candidacy.
Meanwhile, the Hungarian parliament is set to vote on March 27 on Finland's request to join the alliance.
NATO Secretary General Jens Stoltenberg has welcomed Turkey's decision and called for Sweden to be allowed to join the alliance "as soon as possible."
It is worth noting that Turkey, Sweden, and Finland signed a tripartite agreement at a NATO summit in Madrid in June. However, Turkey has expressed dissatisfaction with Sweden's failure to meet its commitments while noting satisfaction with Finland's progress.