Trump: I'm done a fantastic job on covid-19 pandemic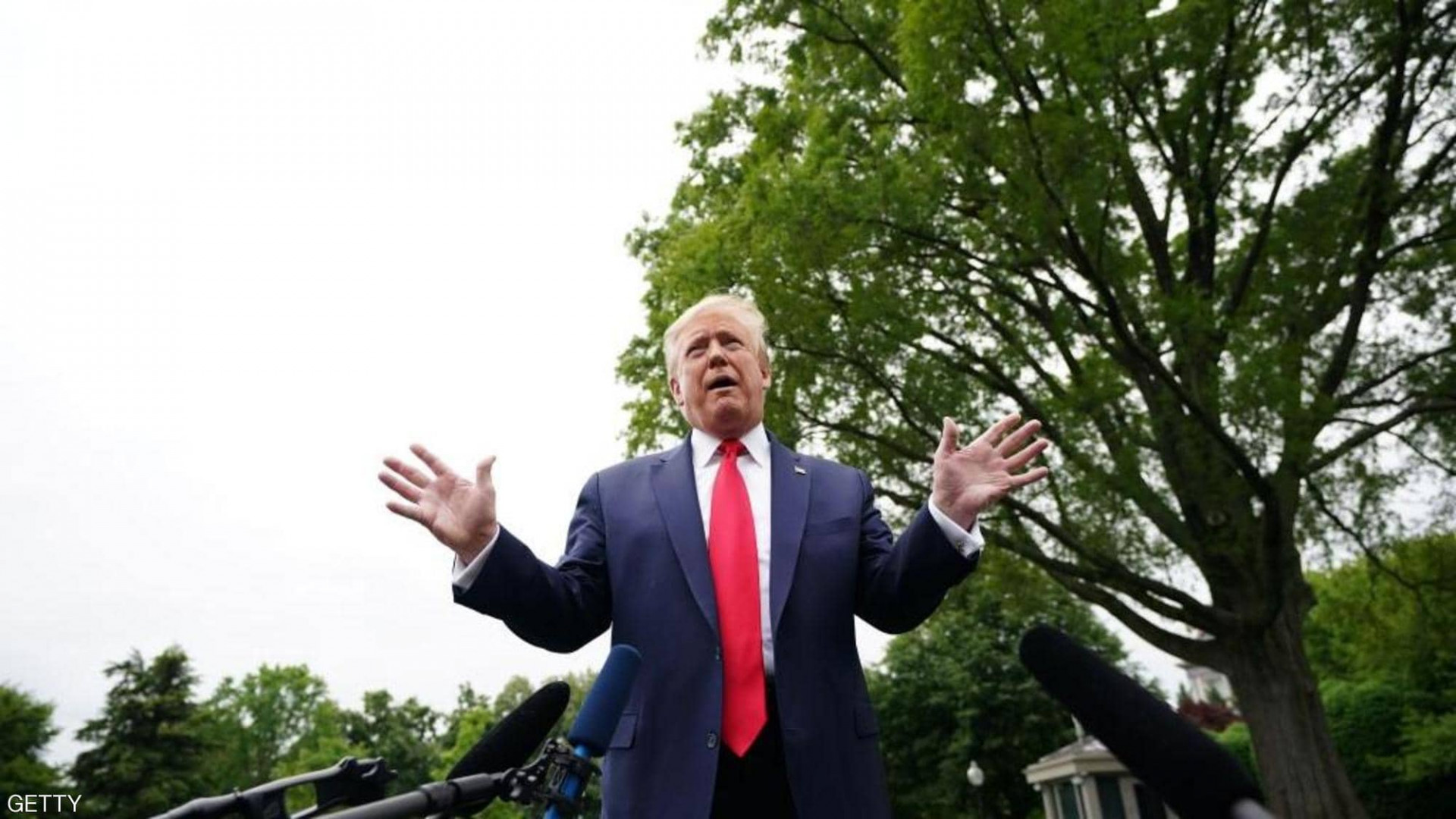 2020-08-07T06:36:32.000000Z
Shafaq News / U.S President Donald Trump said that his messages about children and the Covid-19 epidemic, which were written off by Facebook and Twitter, were "Fantastic."
Trump added, "All doctors say the same thing. In the end, maybe not all of them, but some say that about children."
During the 40-minute interview on "Geraldo in Cleveland" hosted by Geraldo Rivera on WTAM, He accused social networks of working to limit the votes of conservatives.
Facebook and Twitter have announced that they had removed a video shared by President Trump because it contained "false claims" about the coronavirus.
The video was a clip of a phone interview of Trump with Fox News on Wednesday morning in which he pushed for schools to reopen for in-person learning, and falsely claimed children are "almost immune" to the virus.
"This video includes false claims that a group of people is immune from COVID-19 which is a violation of our policies around harmful COVID misinformation", a spokesperson for Facebook said.
The US President strongly defends the reopening of schools to refresh the country's economy again before the November 3 presidential elections.