The Uzbek Deputy Prime Minister died of Covid-19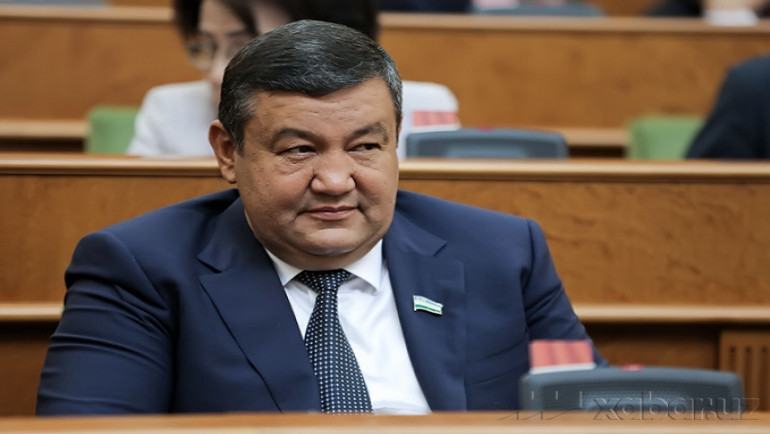 2020-09-20T13:30:07+00:00
Shafaq News / The Deputy Prime Minister of Uzbekistan, Uktam Barnuyev died today, Sunday, after being infected with Corona virus, according to the Corona Crisis Management Room of the country's government.
"Uktam Isayevich Barnuyev died today at the age of 56 from complications caused by the coronavirus," the agency was told.
In late July, the Ministry of Health in Uzbekistan stated that Barnuyev was receiving treatment in a private hospital in the capital, Tashkent, and then in Germany.
Barnuyev was supervising the agricultural and food sector in the Uzbek government.
Since its first infected case, on March 15, Uzbekistan registered 51,135 cases, 429 fatalities and 47,271 recoveries.