Taliban capture Afghanistan's Kandahar as embassies get staff out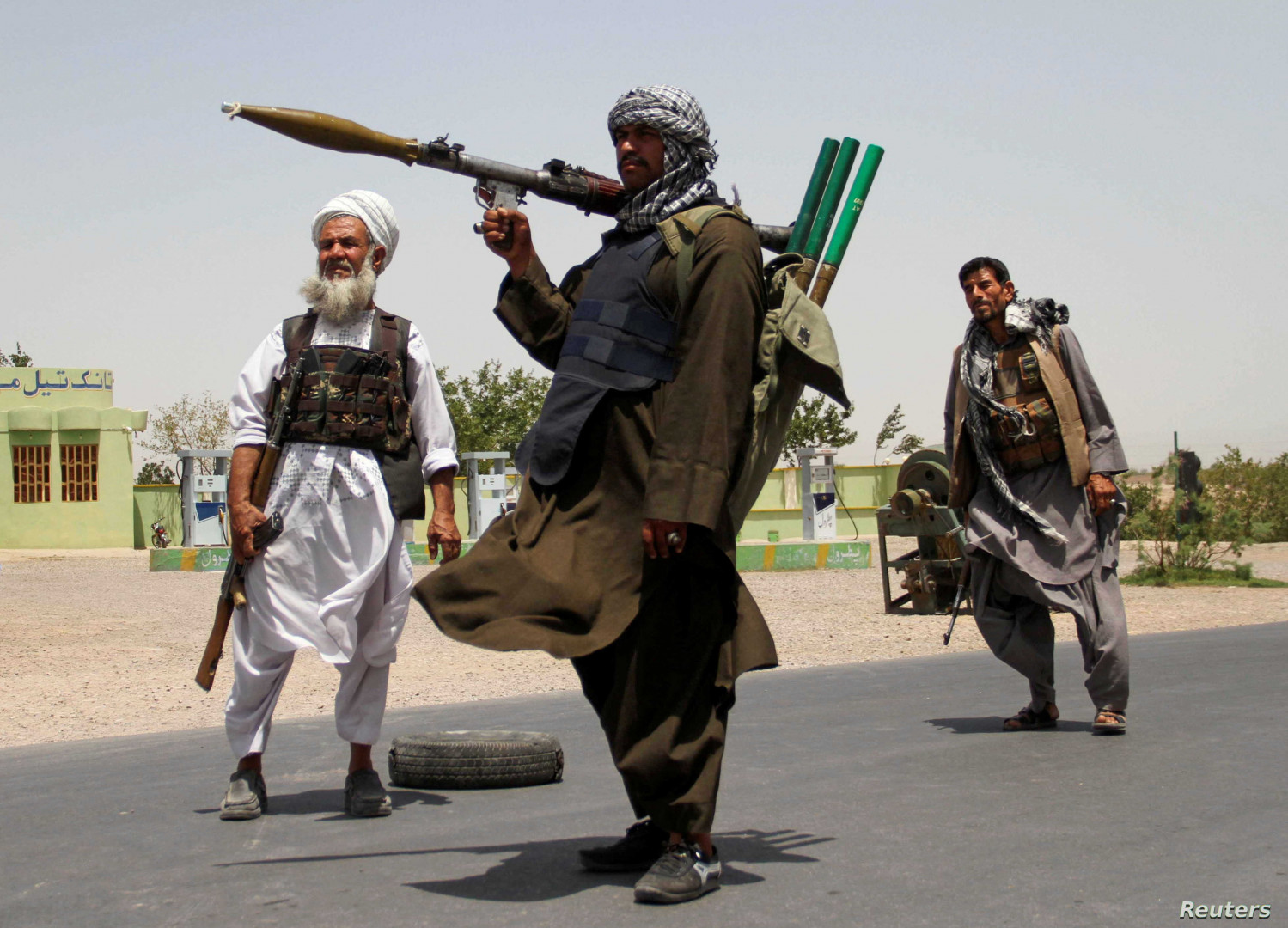 2021-08-13T06:10:26+00:00
Shafaq News / The Taliban have captured Afghanistan's second biggest city of Kandahar, officials said on Friday, the biggest setback for the U.S.-backed government since the insurgents launched a new offensive as U.S. forces withdraw.
The Taliban also said they had captured the third-largest city of Herat in the west, Lashkar Gah in the south and Qala-e-Naw in the northwest.
With phone lines down across much of the country, Reuters was unable to immediately contact government officials to confirm which of those three cities under attack remained in government hands.
Kandahar is the heartland of the Taliban, ethnic Pashtun fighters who emerged in the province in 1994 amid the chaos of civil war to sweep through most of the rest of the country over the next two years.
"Following heavy clashes late last night the Taliban took control of Kandahar city," a government official told Reuters after the militants announced they had taken it.
Government forces were still in control of Kandahar's airport, which was the U.S. military's second biggest base in Afghanistan during their 20-year mission.
The fall of major cities was a sign that Afghans welcomed the Taliban, a spokesperson for the group said, according to Al Jazeera TV.
In response to the Taliban's swift and violent advances, the Pentagon said it would send about 3,000 extra troops within 48 hours to help evacuate U.S. embassy staff.
Britain said it would deploy around 600 troops to help its citizens leave while other embassies and aid groups said they too were getting their people out.
"It's best to reduce our foot-print not just because there's an increasing threat of violence but also resources," an official at the Turkish embassy in Kabul said on Friday.
"Medical facilities are under massive pressure. We also are mindful of COVID-19 and testing has almost come to a pause."
Source: Reuters