Syria CD calls on World countries to send help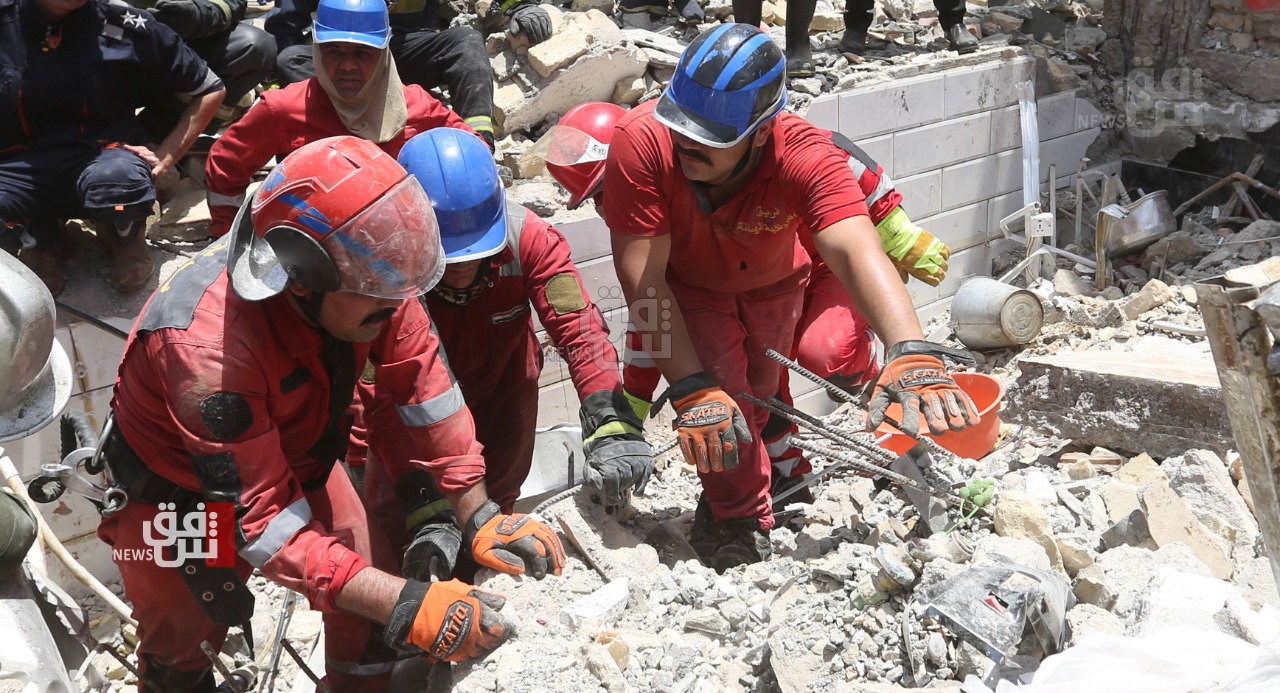 2023-02-07T20:38:57+00:00
Shafaq News / The Syrian Civil Defense called today, Tuesday, on the countries of the world to urgently send humanitarian aid to Syria, following the massive earthquakes that hit Syria and Turkey yesterday.
The Deputy Director of Civil defense, Munir Mustafa, told Shafaq News agency that more than 2800 members and 1000 volunteers are deployed in more than 600 focal points to provide aid and services for the injured.
He added that more than 1015 bodies have been pulled out of the rubble, while 2500 people were rescued, noting that the numbers are expected to increase amid the high numbers of missing people and the lack of suitable equipment.
Mustafa said that one hour after the earthquake, Damascus sent a call for help to all the countries of the world, not just the neighboring ones, to help Syria overcome this unprecedented disaster. However, the north of Syria has not received any help until the moment, according to Mustafa.
More than 1000 buildings were destroyed, according to Mustafa, who revealed that the most affected cities are Afrin, Jindires, Besnyo, Haram, and the northwestern countryside of Idlib.