Israel Warns of Possible Conflict with Hezbollah, Raises Concerns of Regional Escalation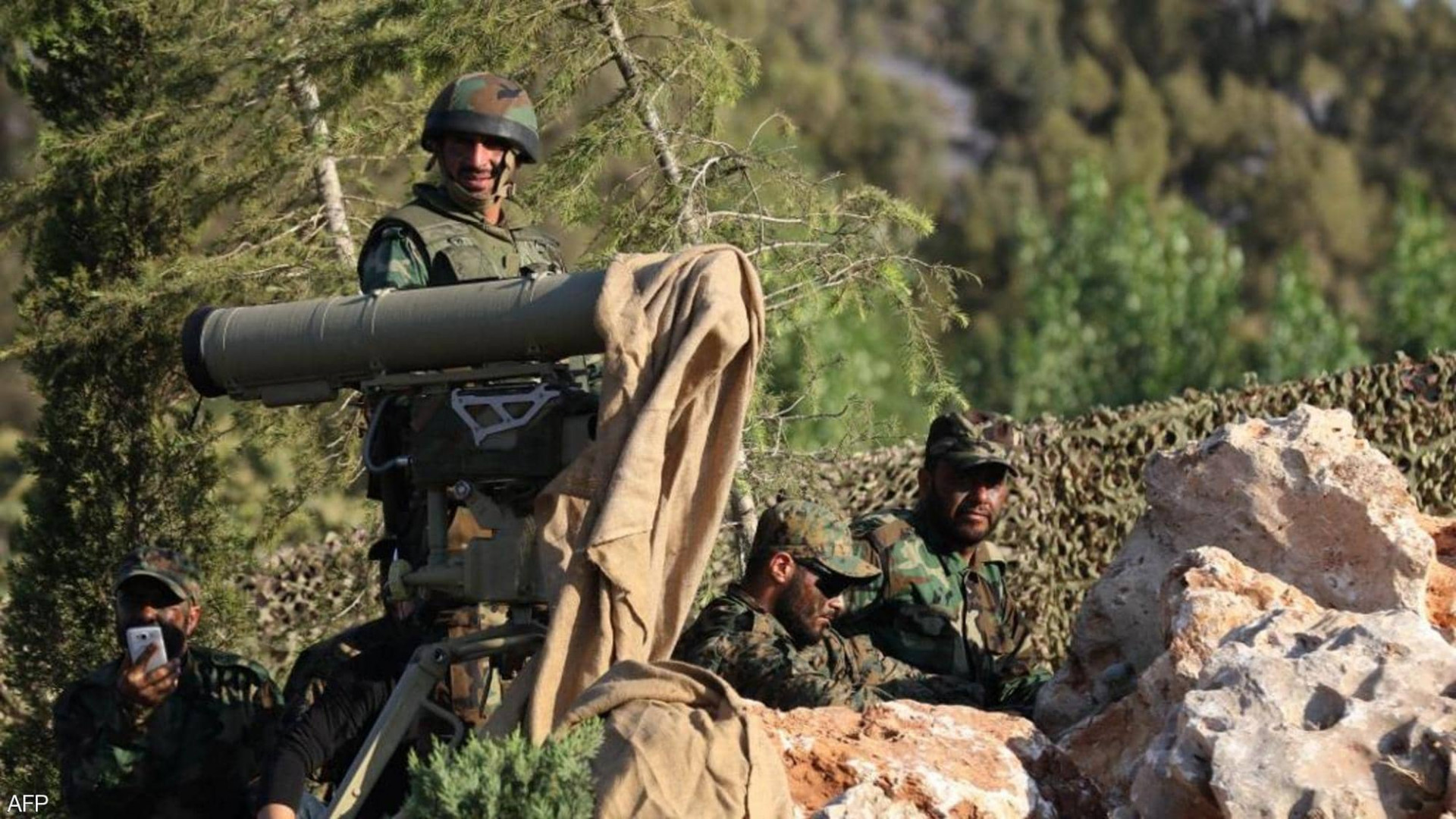 2023-05-22T20:27:20.000000Z
Shafaq News/ Israeli officials warned of a potential new war with Hezbollah in Lebanon, accusing the militant group of nearing a repeat of its actions in 2006.
Speaking at the 2023 Herzliya Conference, Aharon Haliva, IDF's Military Intelligence Directorate, stated that Hezbollah's secretary-general, Sayyid Hassan Nasrallah, was approaching a "course of action that could ignite a major regional conflict."
Haliva noted that Nasrallah's actions and the confidence of Syrian President Bashar al-Assad might lead to a significant escalation in the region.
Haliva also discussed the situation in Gaza, stating that Hamas seeks calm in the Strip but is exploring options to activate forces from Lebanon, Syria, and even Jordan, which is crucial for regional stability.
Regarding the Iranian threat, Haliva stated that Iran has yet to decide on nuclear weapons in terms of enrichment and weaponization. However, he highlighted the importance of remaining vigilant for any indications that Iran or its leadership may choose to pursue this path.
At the conference, Israeli Defense Minister Yoav Gallant accused Iran of "utilizing civilian ships as floating bases for terrorists, loading weapons and fighters onto these vessels."
Gallant presented images of six ships purportedly used by Iran in this manner. He characterized Iran's behavior as a "non-state group," emphasizing its "maritime terrorism" activities throughout the Gulf and Arabian Sea and its expansionist ambitions in the Indian Ocean, the Red Sea, and the Mediterranean shores.
Gallant stressed the necessity of international cooperation and the formation of coalitions to "counter Iranian terrorism."
He proposed that combining international efforts with credible military deterrence in various domains (air, sea, and land) would facilitate effectively dealing with the threat of Tehran.