Iran responds to US criticism of President Raisi's visit to Syria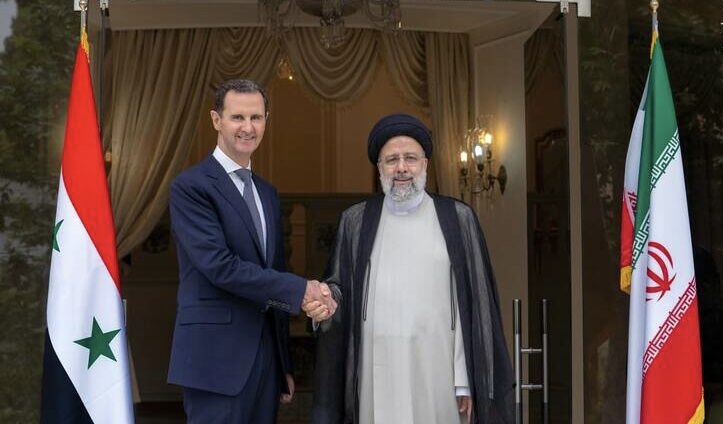 2023-05-04T08:11:39+00:00
Shafaq News/ On Thursday, Iran responded to US criticism of President Raisi's visit to Syria and his meeting with President Assad.
The Iranian Foreign Ministry spokesperson, Naser Kanaani, dismissed the US statement, calling it "normal," and said that the US should "end his aggressive presence in Syria."
Raisi's visit to Damascus was in response to an official invitation from President Assad and marked the first visit by an Iranian president to Syria in 13 years.
The US had earlier expressed concern over the deepening ties between the two countries, saying that it should be of great concern to the international community.
The US State Department Deputy Spokesman reiterated that the US would not normalize relations with the Assad regime and that a political solution in line with UN Security Council Resolution 2254 is the only viable solution to the Syrian conflict.