Houthis declare intention to target ships associated with Israel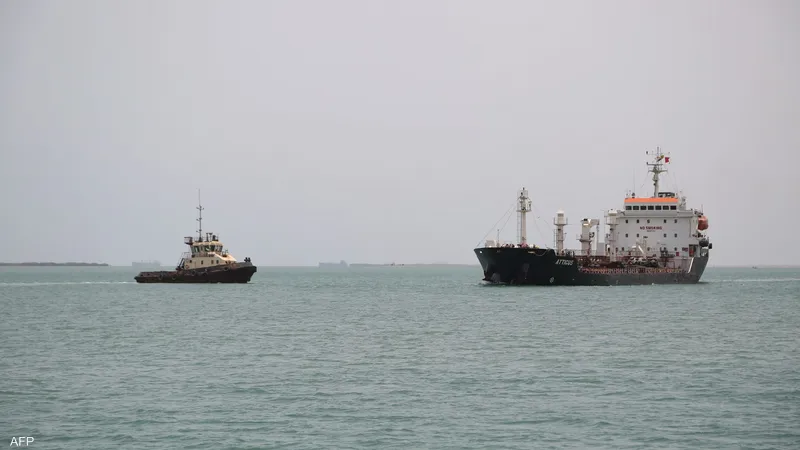 2023-11-19T09:36:27+00:00
Shafaq News / Houthis in Yemen announced their intent to target ships bearing the flag of Israel or owned by Israeli entities.
The Houthi spokesperson, Colonel Yahya Saree, stated in a release that "the Yemeni Armed Forces declare their intention to target all types of ships carrying the flag of the Zionist entity, operated by Israeli companies, or owned by Israeli corporations."
He further added, "The Yemeni Armed Forces also urge all countries worldwide to withdraw their nationals working within the crews of these ships, avoid shipping on these vessels, refrain from engaging with them, and advise your ships to stay away from these vessels."