Fire engulfs Syrian refugee camp in northern Lebanon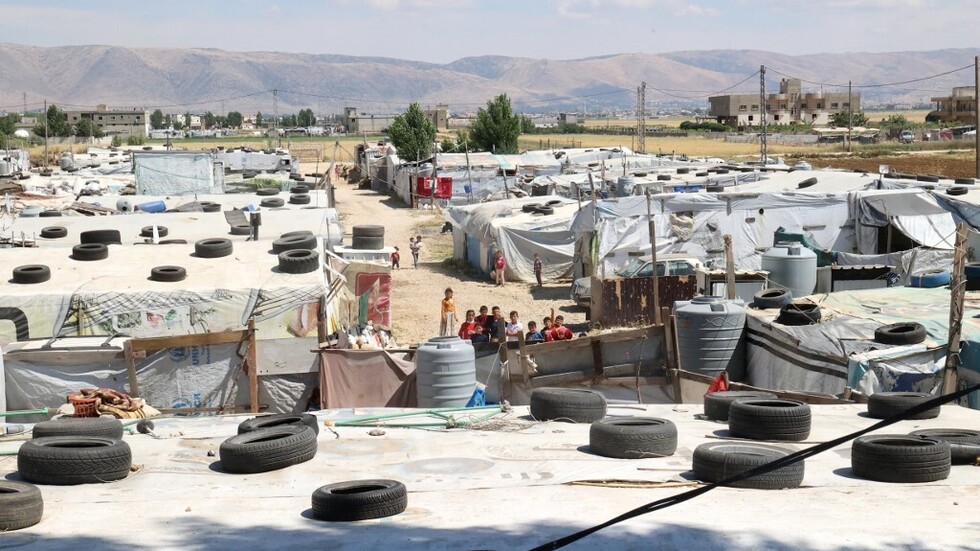 2023-07-21T07:38:55+00:00
Shafaq News / A massive fire broke out at a Syrian refugee camp in the town of Bhanin, located in northern Lebanon, reducing a significant number of tents to ashes.
Promptly responding to the emergency, the Civil Defense firefighting teams rushed to the scene, successfully extinguishing the flames. Fortunately, there have been no reports of human casualties at this time.
Lebanese Foreign Minister, Abdullah Bou Habib, sounded the alarm, cautioning that "the Syrian displacement crisis is becoming a threat not only to Lebanon's social structure and economic stability but also to Lebanon's very existence as a nation."
In response to the EU's decision, Minister of Displaced Persons, Issam Sharafeddine, described it as "arbitrary and unacceptable," asserting that it constitutes a blatant interference in Lebanon's national affairs.