At least 13 earthquakes occurred along the eastern shore of the Mediterranean in 24 hours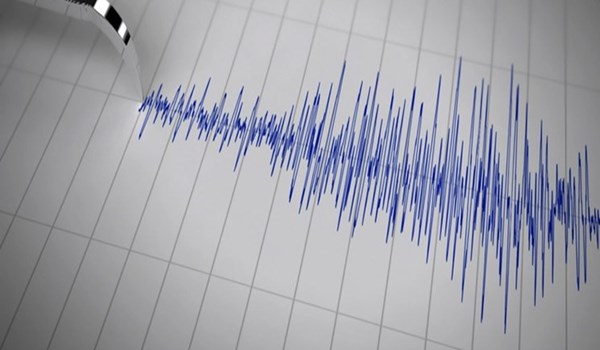 2023-04-02T18:43:30+00:00
Shafaq News/ At least 13 earthquakes have occurred in the last 24 hours, Syria's National Center for Seismic Monitoring reported on Sunday.
The tremors were detected by the national monitoring network stations, with a weak quake occurring southeast of Latakia at a depth of 10 kilometers at 7:46 am this morning.
The Iskenderun district was hit by six quakes, with two of them measuring four on the Richter scale and, hence, classified as moderate.
The two moderate quakes struck the shore nearly 60 kilometers to the north of Latakia. Four less significant quakes were also reported in the region.
Weak seismic activities were reported in Turkey (four tremors), in addition to Lebanon and Palestine (two tremors).
The National Center for Seismic Monitoring in Syria noted that these earthquakes occurred at varying depths, one of which occurred at a depth of 92 kilometers in Palestine.
The center warned of potential damages to buildings in the affected areas, given the moderate intensity of some of the earthquakes.