Outbreak of "violent" clashes between PKK elements and the Turkish forces in Kurdistan Region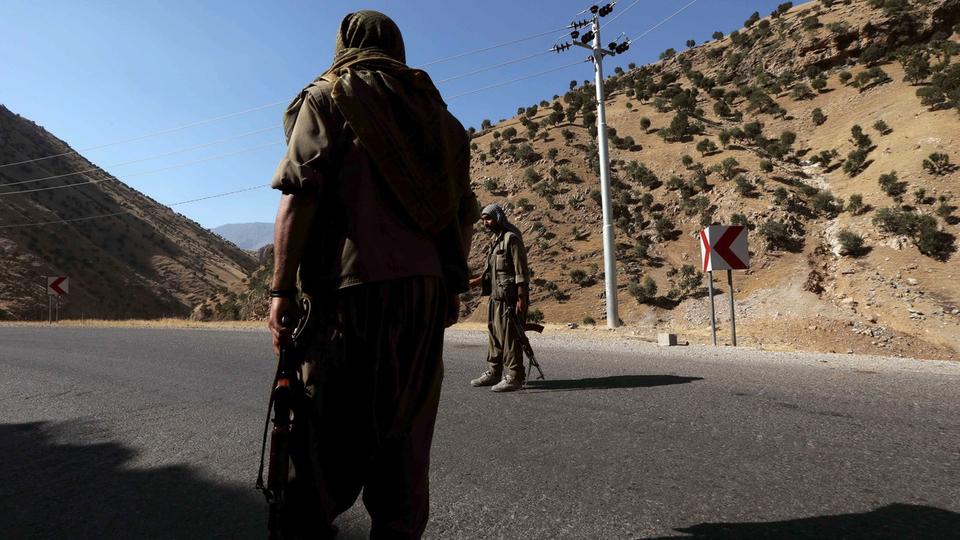 2019-07-17T11:47:56+00:00
Shafaq News / Violent Clashes broke out between PKK elements and the Turkish army in the border areas in Kurdistan Region.
The clashes took place late on Tuesday in ​​"Khawakurk" area of "Sidkan" within Erbil province, the capital of the region.
The clashes, which used various medium and heavy weapons, continued until early Wednesday.
The results of the clashes were not known, according to a local official source.
It is noteworthy that the villages and border areas in Kurdistan region, which is experiencing almost constant tensions by the Turkish and Iranian forces under the pretext of targeting parties opposed to the two systems in Ankara and Tehran has been empty of population.