Senior PKK official killed in Turkish airstrike in Sinjar, KRI's Counter-terrorism reports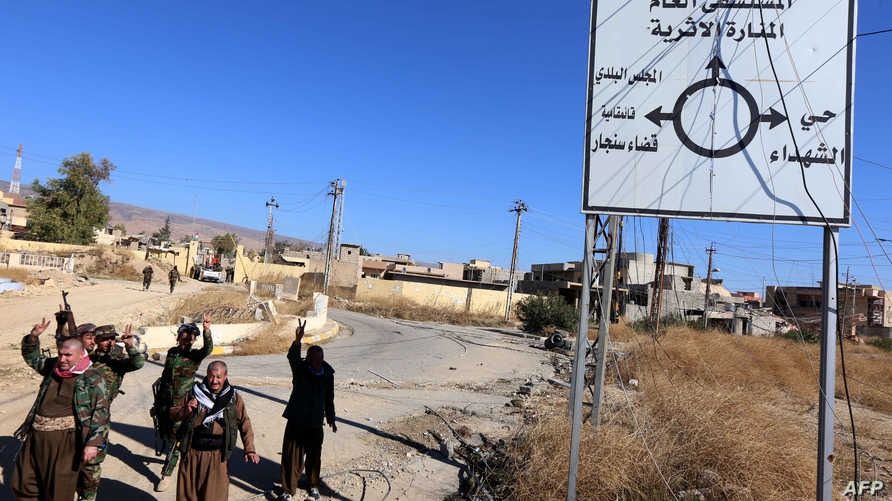 2023-09-17T14:43:35+00:00
Shafaq News / The Kurdistan Region's (KRI) Counter-terrorism Service reported on Sunday the killing of a high-ranking official from the Kurdistan Workers' Party (PKK) during a Turkish airstrike in the Sinjar district.
According to information provided by the Service, a Turkish drone targeted a vehicle belonging to the PKK in the Chalmenra area within Mount Sinjar at 15:00 today. The airstrike resulted in the death of a high-ranking official from the party and three other individuals.
Earlier today, a government source had reported that a vehicle loaded with weapons, affiliated with forces loyal to the PKK, was subjected to an aerial bombardment in Sinjar west of Mosul, the local capital of Nineveh governorate in northern Iraq. The source noted that the attack occurred in the Jel Miran area within Mount Sinjar.