President Barzani thanks the Global Coalition on the 8th anniversary of Kobani's liberation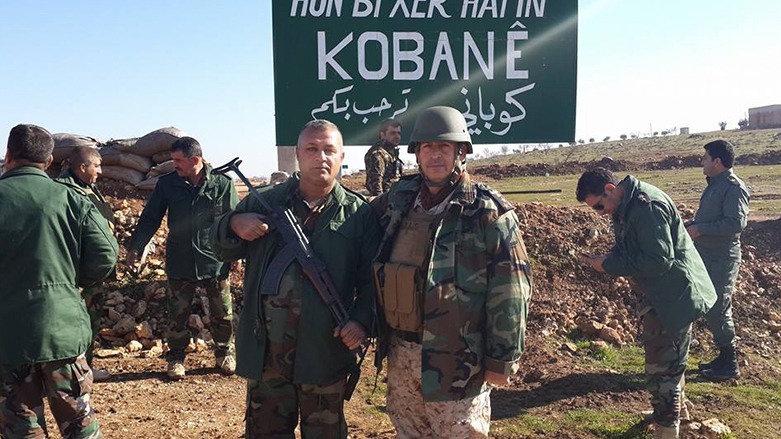 2023-01-26T17:37:39+00:00
Shafaq News/ President Nechirvan Barzani on Thursday extended greetings to the people of Kurdistan on the eighth anniversary of Kobani's liberation.
Late in January 2015, Kurdish militants flushed the Islamic State militants out of the town of Kobani.
"I congratulate the entire nation of Kurdistan on the anniversary of Kobani's liberation. On this occasion, we rescind, with respect and appreciation, the heroes of this epic battle," he tweeted.
"The people of Kurdistan will never forget the assistance of the Global Coalition for combating terrorism," he added.
In September 2014, the extremist group launched a large-scale attack, besieging the northern Kurdish-majority border town.
The President of the Kurdistan region back then, Masoud Barzani, dispatched a Peshmerga unit to Kobani through Turkey to help the Kurdish People's Protection Units (YPG) push back the militants.
Nearly 150 Peshmerga fighters participated in repelling the ISIS attacks by providing military support to the YPG with heavy weaponry.
Kurdish forces backed by the US-led coalition liberated Kobani in late January 2015.