President Barzani condoles the death of the doctor of the September Revolution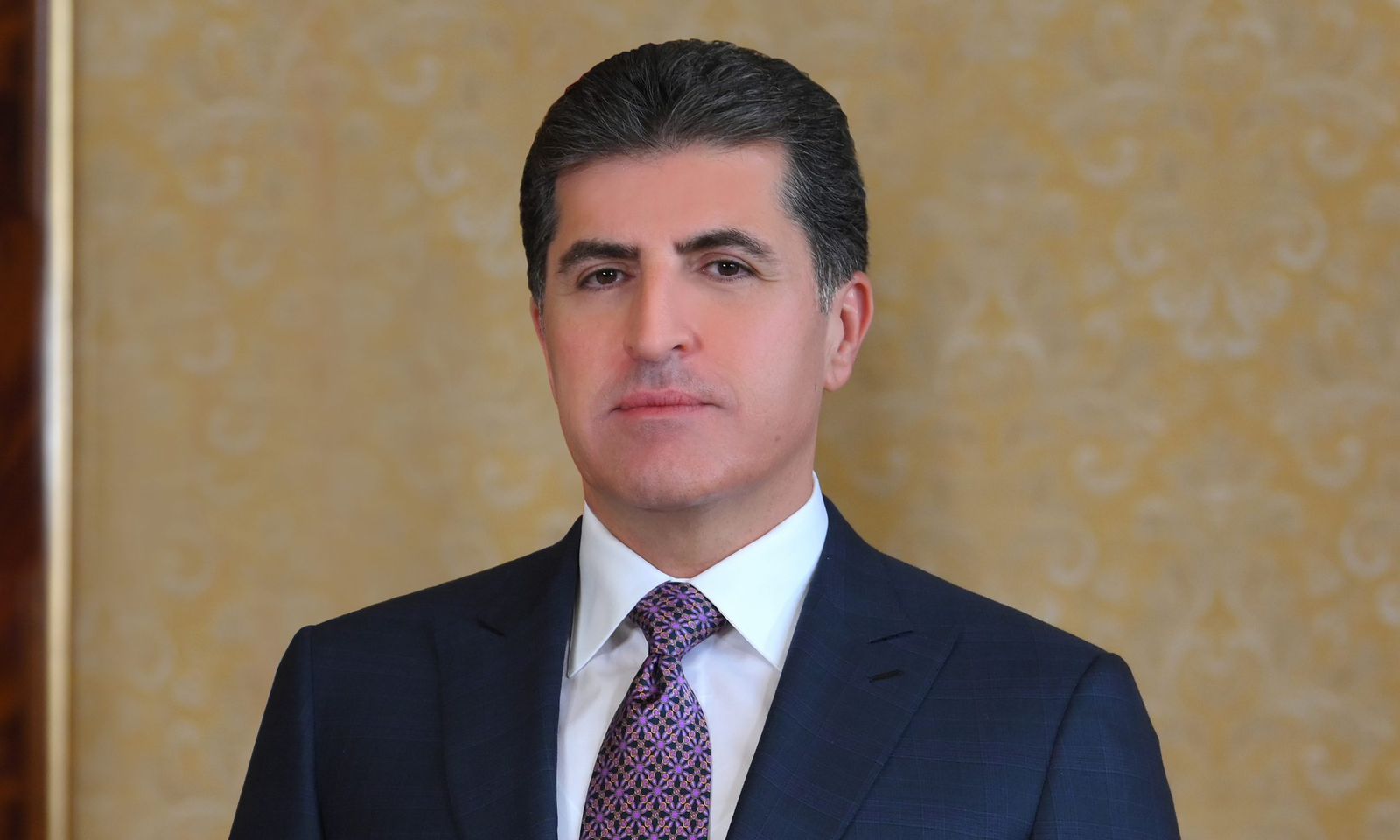 2023-02-05T19:22:58.000000Z
Shafaq News/ The President of the Kurdistan region, Nechirvan Barzani, on Sunday extended condolences to the family of the late physician, Dr. Khorshid Dizayee, who passed away yesterday in Erbil.
A statement by the region's presidency said that President Barzani called the late doctor's son, Mr. Jawhar Dizayee, to offer solace.
Mr. Dizayee, on behalf of his family, thanked President Barzani for his gesture, the statement said.
Dr. Khorshid, a famous pediatrician, was known for his heroics during the September Revolution in 1961.
The September Revolution was a major Hallmark of the Iraqi-Kurdish ties that spanned nearly ten years. The struggle was led by Kurdish leader Mustafa Barzani in an attempt to establish an autonomous Kurdish administration in northern Iraq. Throughout the 1960s, the uprising escalated into a long war, which failed to resolve despite internal power changes in Iraq. During the war, 80% of the Iraqi army was engaged in combat with the Kurds. The war ended with a stalemate in 1970, resulting in between 75,000 to 105,000 casualties. A series of Iraqi–Kurdish negotiations followed the war in an attempt to resolve the conflict. The negotiations led to the Iraqi–Kurdish Autonomy Agreement of 1970.