President Barzani calls for "unity and consensus" on the 19th anniversary of the February 1st attack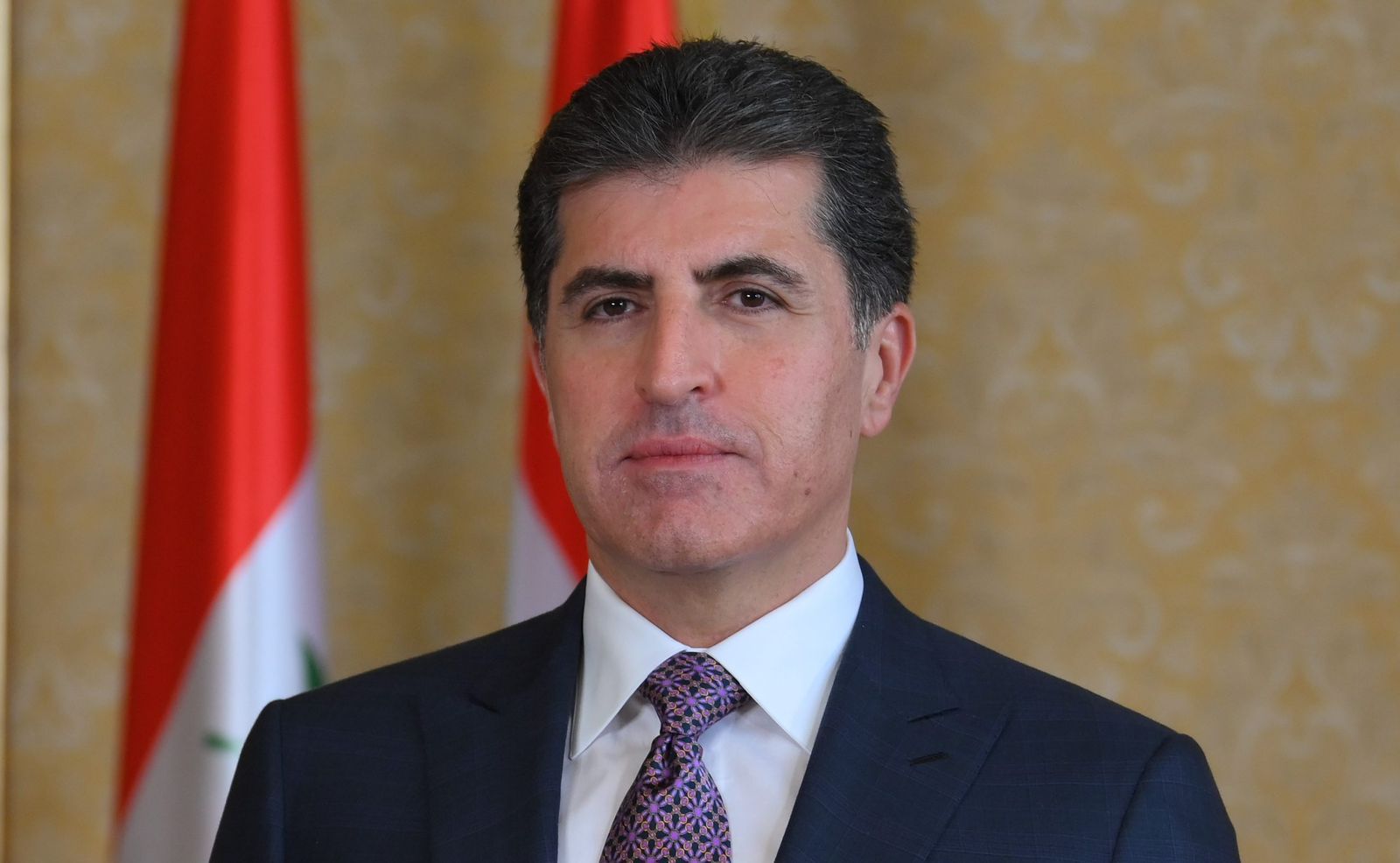 2023-02-01T09:46:36.000000Z
Shafaq News/ Kurdistan's President Nechirvan Barzani on Wednesday marked the 19th anniversary of Erbil's double bombing on February 1, 2004, by calling for "unity and consensus" amid a heated row between the two leading parties in the region.
"We commemorate with pride the anniversary of the February 1st martyrs who fell victim to terrorism without discrimination. Salut to their souls and families," President Barzani tweeted.
The president called for fulfilling the "martyr's goal and dream" by "achieving unity, consensus, and serving Kurdistan together."
On February 1, 2004, a double suicide bombing targeted the headquarters of the Kurdistan Democratic Party (KDP) and Patriotic Union of Kurdistan (PUK) in Erbil, Kurdistan's capital city, killing more than 100 persons.
The attacks occurred as party leaders were receiving hundreds of visitors to mark the start of Eid al-Adha.
A former government minister, the deputy governor of Erbil Governorate, and the city's police chief were among the victims.