PUK, KDP to meet again on Saturday for the final touches on the election deal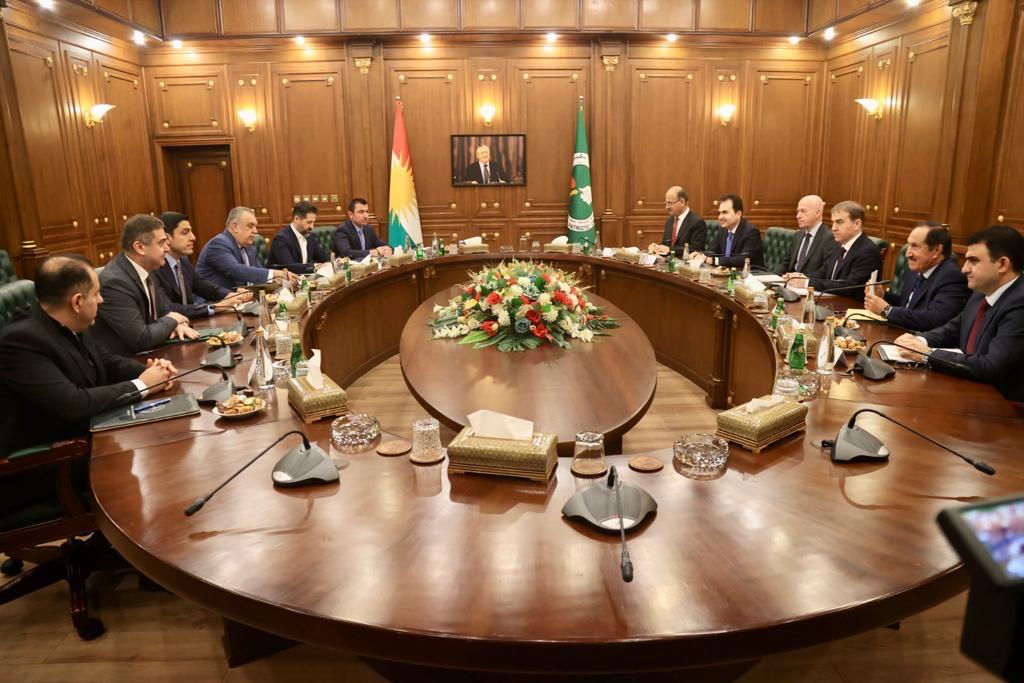 2023-03-02T11:53:18+00:00
Shafaq News/ The leading parties in Iraq's Kurdistan region, the Kurdistan Democratic Party (KDP) and the Patriotic Union of Kurdistan (PUK), will hold a meeting at the headquarters of the latter's politburo to add the final touches on the election agreement, a PUK figure said on Thursday.
"The election department in both parties will be meeting again on Saturday at the headquarters of the PUK Politburo to find common ground over the [minority] communities' seatings in the parliament and the election commission," Burhan Rauf told Shafaq News Agency.
"In their last meeting, the two Kurdish parties agreed to continue holding meetings to settle the election issue for the best interest of the region's people," he added.
The head of the KDP's legal department, Hawar Mohammad, said that Saturday's meeting will mainly focus on crafting a satisfactory formula for the distribution of the communities' seatings under the new election law.
"The KDP believes that the different communities should have the right to decide which electoral district they want to join. The PUK, on the other hand, insists that the distribution should be decided by default. This proposal, however, is time-consuming, given the time we have left ahead of the election date. Moreover, it remains far from the aspirations of the different communities in the region."