Kurdistan's Prime Minister congratulates the Yazidis on the New Year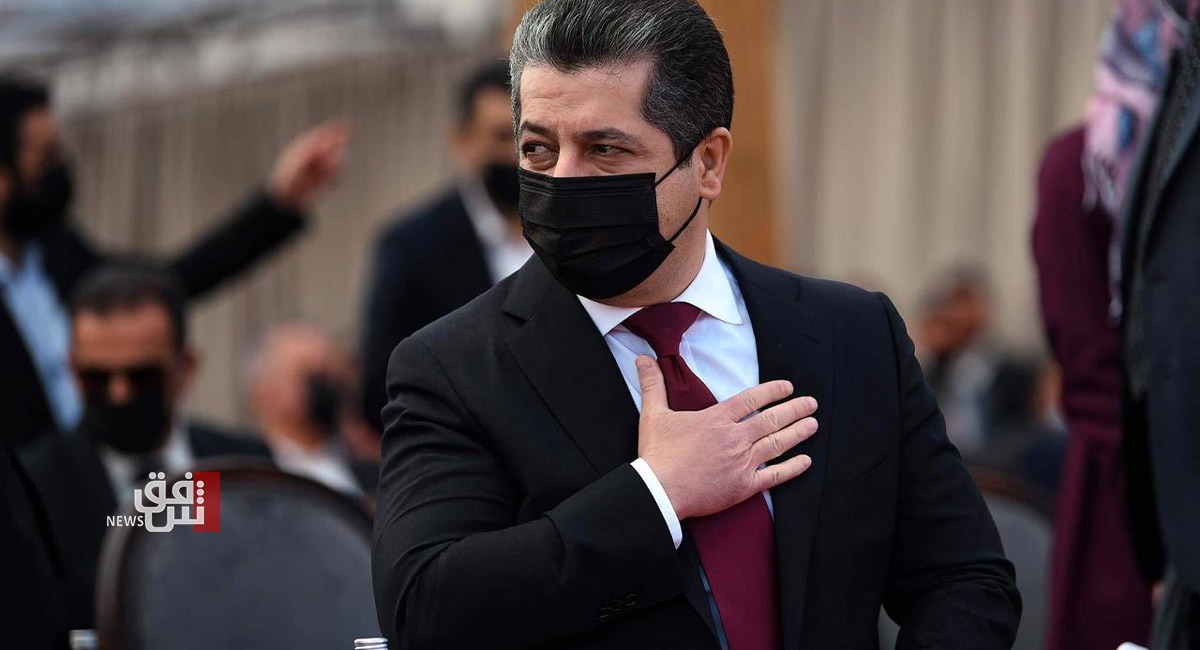 2021-04-13T20:53:57+00:00
Shafaq News / Kurdistan's Prime Minister, Masrour Barzani, on Tuesday, congratulated the Yazidis on the Yazidi New Year.
Barzani said in a statement, "I extend my warmest congratulations and best wishes to the Yazidi sisters and brothers in Kurdistan and the world, on the occasion of the Yazidi New Year, wishing that the New Year will be a year of happiness and blessings, and a key to the end of suffering."
He added, "I take this opportunity to assure the Yazidis once again that the Kurdistan Regional Government supports your just demands forcefully, and is doing its best to serve you better, and is working on the return of the displaced to their homes and the reconstruction of their areas with the help of the Iraqi government and the international community."
Barzani pointed out that "the implementation of the Sinjar agreement, which was reached between the Kurdistan Regional Government and the federal government, and the exit of militias and illegal armed forces from the city, is an important factor to establish security and stability in the region."