Kurdistan Region Presidency Condemns Deadly Attack on Newroz Celebrations in Syria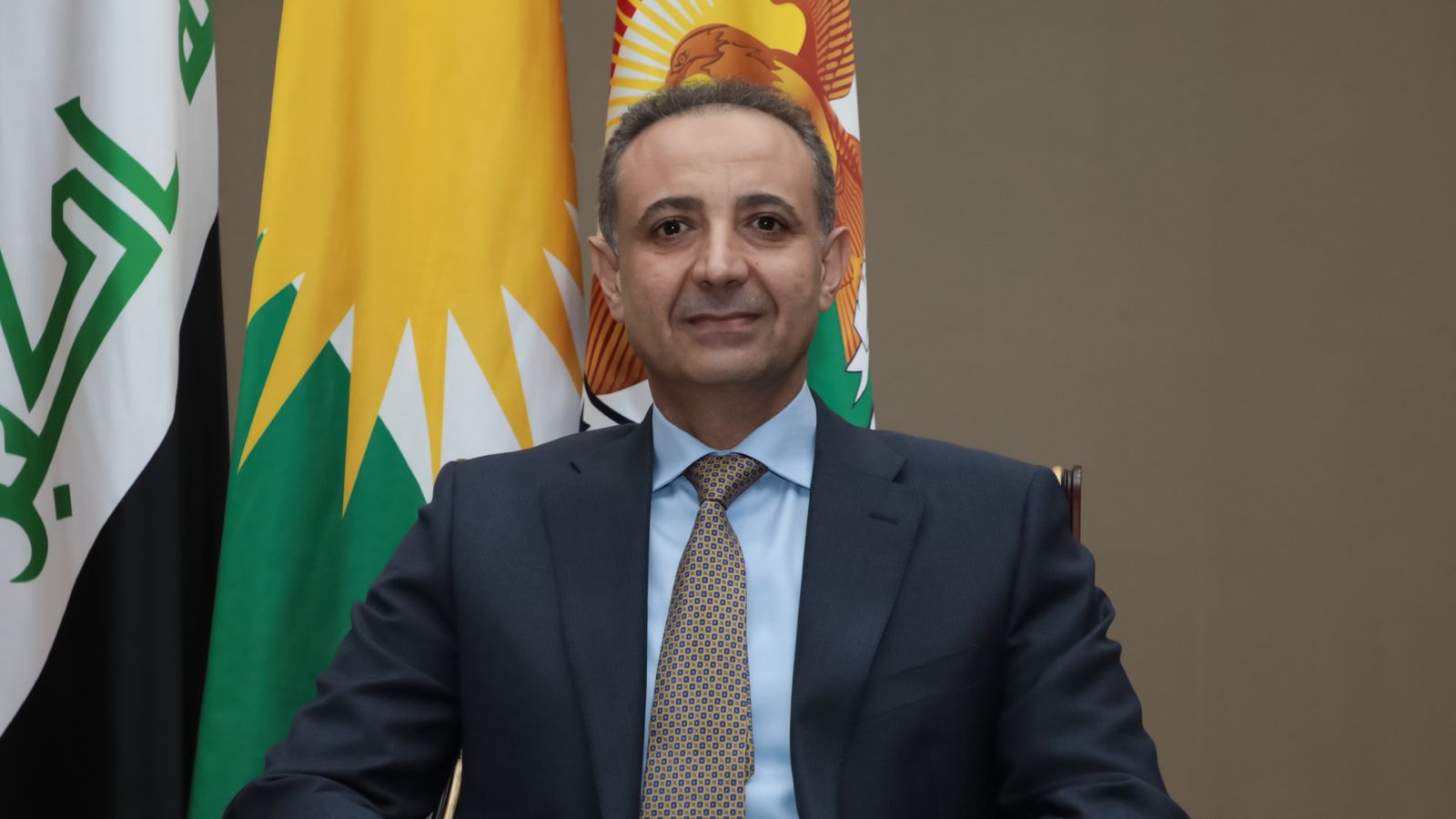 2023-03-21T19:15:27+00:00
Shafaq News/ The Kurdistan Region Presidency has issued a statement condemning the recent attack on Kurds celebrating Newroz in the Syrian city of Jindires.
The attack claimed the lives of four people and targeted those participating in the lighting of the Newroz flame.
Dilshad Shihab, the spokesperson for the Iraqi Kurdistan Presidency, expressed condolences to the victims' families and urged responsible parties in the region to find the perpetrators and hold them accountable.
The Presidency also called for measures to prevent similar crimes from occurring in the future.
Earlier, a group of Turkey-loyal militants, Ahrar al-Sharqiya, attacked a Kurdish New Year celebration in a town near Jindires, a district in northern Syria, resulting in several casualties.
According to local reports, the attackers opened fire on the celebrants while lighting the traditional New Year fire, killing four and injuring several others.
The Syrian Observatory for Human Rights reported that the victims were members of a family residing in the nearby village of Bariqa.
The Turkish-backed group has been accused of numerous human rights violations in northern Syria, including the forced displacement of civilians and the destruction of homes and infrastructure.
The United States Treasury Department imposed sanctions on Ahrar al-Sharqiya in July 2021, citing its involvement in such activities.