Kurdistan Interior Minister and Border Crossings Chief hold talks on border crossings file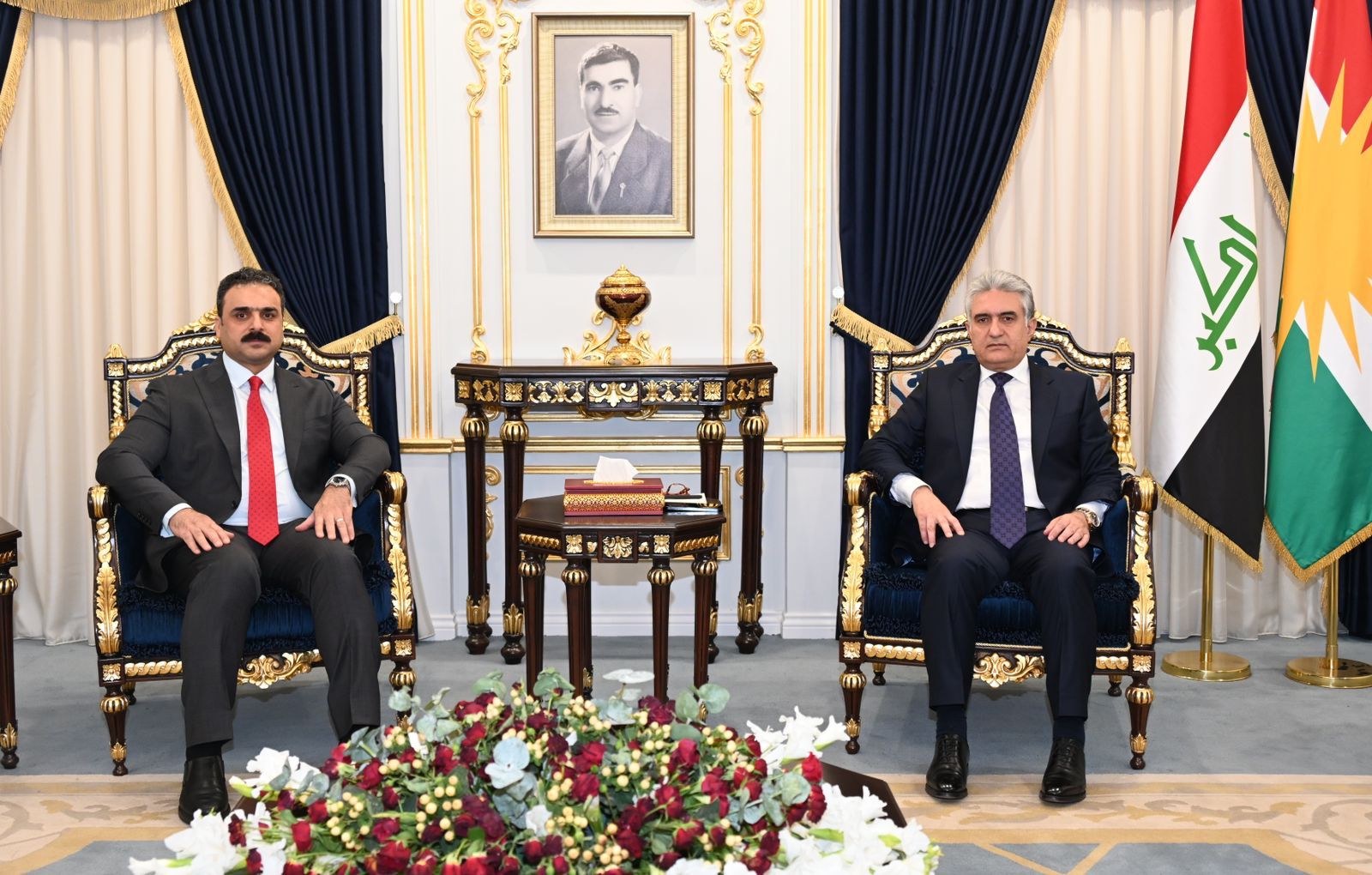 2023-08-29T12:34:25+00:00
Shafaq News/ The Minister of Interior for the Kurdistan Region, Rebar Ahmed, and the head of the Border Crossings Authority, Major General Omar Al-Waeli, engaged in discussions concerning the Kurdistan's border crossings.
A statement issued by the Ports Authority indicated that the meeting was convened to address shared concerns related to the border crossings file.
The statement underscored that the discussions adhered to "principles of partnership, coordination, and integration, all within the framework of the constitution, prevailing laws, and the government's curriculum."
Notably, Iraqi Kurdistan is home to 13 border crossings, of which the Iraqi government officially recognizes seven.
The officially recognized border crossings between Iraqi Kurdistan and its neighboring countries are the Ibrahim Khalil (Habur) border crossing with Turkey, Merga Sor border crossing with Turkey, Haji Omran border crossing with Iran, Penjwen-Bashmaq border crossing with Iran, Perwezkhan border crossing with Iran, and Rabia border crossing with Syria.