Kurdish Leader Accuses Iraqi Government of Strangling Kurdistan's Economy, Calls for Urgent Action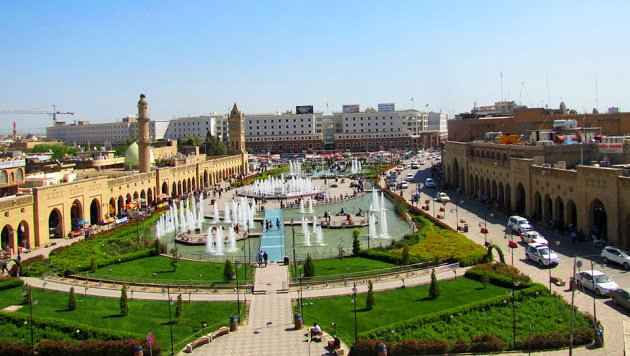 2023-05-27T08:56:25+00:00
Shafaq News/ Mohammed Haji Mahmoud, the Chairman of the Socialist Democratic Party, on Saturday accused Iraq's Federal Government of attempting to throttle the economic lifelines of the Kurdistan Regional Government (KRG).
In a statement he issued earlier today, Mahmoud urged all stakeholders to promptly cease this unfolding "charade" and refrain from gambling with the people's destiny, cautioning against surrendering it to the whims of self-serving entities.
Pulling no punches in his critique, Mahmoud argued that the unfolding events in Baghdad unmask "the genuine demeanor of the Iraqi government towards its Kurdish populace."
He pointed to what he described as economic strong-arm tactics deployed by the central government, including a purported oil export embargo and restrictions on the transportation of agricultural products reared by Kurdish farmers to other Iraqi cities. Instead, he claims, these commodities have been redirected back to urban centers within Kurdistan.
Mohammed Haji Mahmoud depicted these measures as glaring evidence that "the federal government refuses to acknowledge the Kurds and citizens of the Kurdistan Region as bona fide Iraqi citizens."
Mahmoud implored the KRG, the regional parliament, the presidency, and the judiciary to exercise their national responsibility in addressing this alarming situation.