KRG Delegation to Visit Baghdad for Implementation of National Budget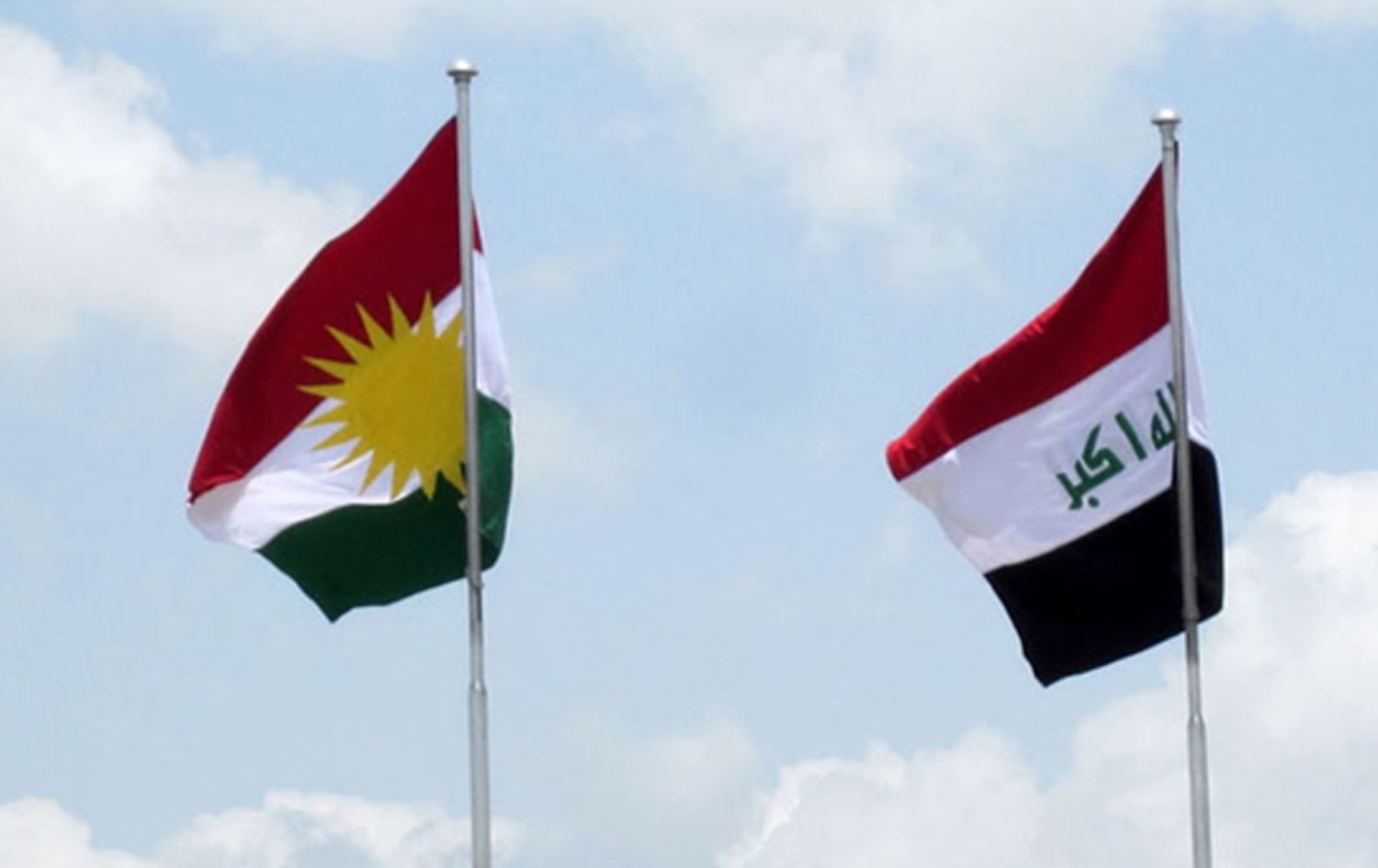 2023-07-11T07:47:12+00:00
Shafaq News / In the coming days, a delegation from the Kurdistan Regional Government (KRG) is scheduled to visit the capital, Baghdad, to proceed with the implementation of the provisions of the general financial budget law for Iraq.
Omed Sabah, the Chief of Staff of the KRG Council of Ministers, stated that the relationship between the regional government and the federal government is at a satisfactory level.
Regarding the constitutional concerns related to the budget law, Sabah stated in his interview with the closely affiliated "Kurdistan 24" satellite channel that both the Prime Minister of the Region, Masrour Barzani, and the Federal Council of Ministers formed two high-level teams individually to execute the articles of the budget law.
According to the Kurdish government official, it is anticipated that the KRG delegation will visit Baghdad at the end of this week or the beginning of the next week to systematically engage in the implementation of the provisions and clauses of the federal budget law.