KDP Withdraws from Crucial UN Meeting in Kirkuk Over Security Measures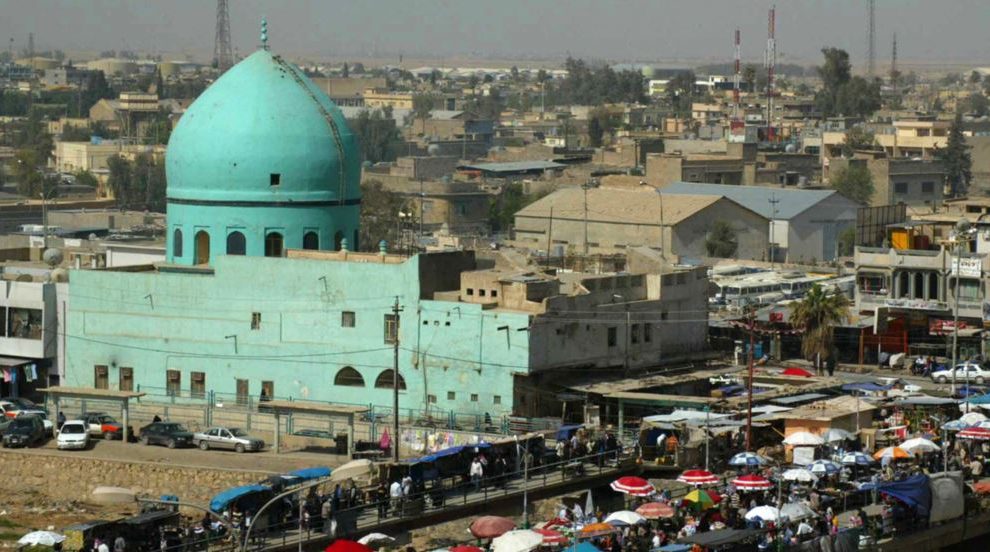 2023-05-10T12:43:10+00:00
Shafaq News/ The Kurdistan Democratic Party (KDP) on Wednesday withdrew from a crucial meeting between Kurdish parties in Kirkuk and the United Nations Assistance Mission for Iraq (UNAMI), citing "humiliating" security measures as the primary reason for their departure.
Zanki Aziz al-Din Mahmoud, the Public Relations Officer for the Patriotic Union of Kurdistan (PUK) in Kirkuk, told Shafaq News Agency that the meeting, which took place at the local government's headquarters, touched on a spectrum of pressing issues, including services, security, minority rights, election, and the ongoing struggles faced by Kurdish farmers on the province's outskirts.
The latter group remains subject to decisions made by the North Affairs Committee and the Revolutionary Command Council during the previous regime.
The Kurdish parties' representatives called for concerted international efforts to quash the former regime's legacy as the lands it usurped from the Kurds are yet to be recovered.
A KDP insider revealed that the party's delegation decided to withdraw from the meeting following what it perceived as demeaning entry procedures.
"A vehicle carrying members of the delegation was denied access to the meeting site. The members were also asked to hand over their mobile devices," the source said, "the delegation's dissatisfaction with these measures led to their departure from the meeting."
"The KDP viewed the entry procedures as unwarranted and humiliating," the source explained, "as a political entity, the delegation represents one of the most significant pillars of the meeting and is integral to addressing the crucial issues facing Kirkuk."