KDP, PUK convene to hold crucial talks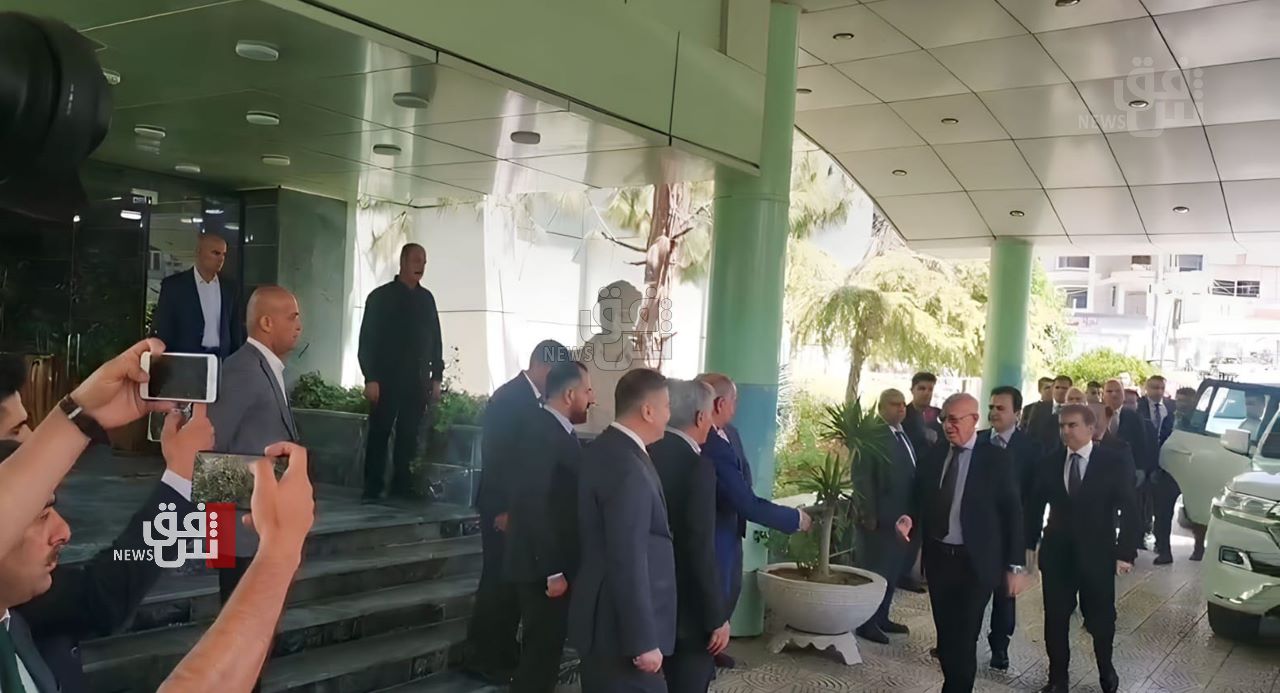 2023-05-16T10:18:58+00:00
The political offices of the Patriotic Union of Kurdistan and the Kurdistan Democratic Party are scheduled to hold a joint meeting on Tuesday to discuss a myriad of political, security, and financial issues in the region and Iraq.
A political source told Shafaq News Agency's correspondent, "The Democratic Party delegation consists of Mahmoud Mohammed, Rebwar Yelda, Ali Hussein, Dr. Bashtewan Sadiq, Hemin Horami, and Jafar Ayniki. Meanwhile, the Patriotic Union of Kurdistan delegation consists of Dr. Khosro Gul Mohammed, Shalaw Ali Askari, Emad Ahmed, Rizgar Haji Hamma, Amin Baba Sheikh, and Dr. Miran Mohammed."
The source further clarified that "the meeting will discuss the current situation in Iraq and the Kurdistan Region."