IHEC approves 38 parties for KRI's legislative elections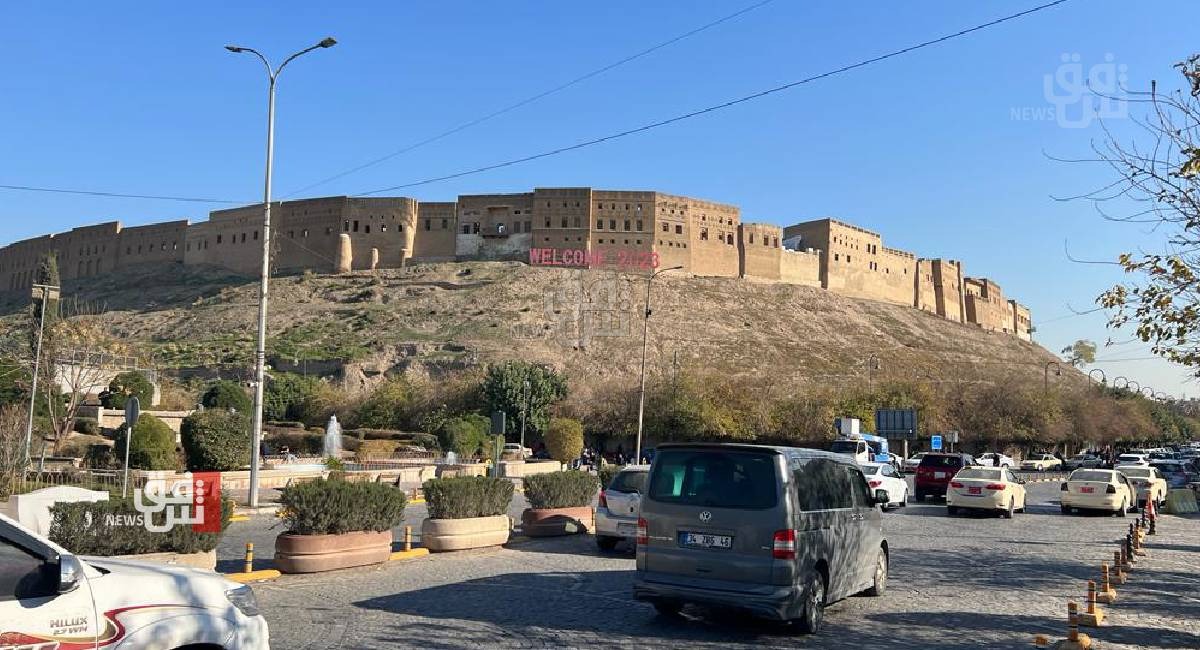 2023-11-19T08:43:27+00:00
Shafaq News / The Independent High Electoral Commission announced on Sunday that 38 political parties have officially been authorized to participate in the upcoming legislative elections in the Kurdistan Region, scheduled to be held in February 2024.
In a statement today, the Commission stated that its council of commissioners decided to grant political parties the right, in accordance with the Law of Parties and Political Organizations No. (36) of 2015 and the Kurdistan Region's Law of Parties No. (17) of 1993, or any of them, to participate in the elections for the Kurdistan Region Parliament and the councils of the region's provinces.
The statement added that the total number of approved parties reached 38 political parties, including 17 political parties registered in the region, their legal status defined according to the Law of Parties and Political Organizations.
Furthermore, the statement mentioned that the council discussed the draft of the registration system and authentication of candidate lists for the Kurdistan Region-Iraq Parliament election. In an extraordinary session held on the 16th of the current November, it encompassed regulatory aspects related to the Electoral Commission's operations.
At the beginning of August, the President of the Kurdistan Region of Iraq, Nechirvan Barzani, issued a regional decree calling for the parliamentary elections in Kurdistan, its sixth cycle, to be held on February 25, 2024.