Hedge funds bet on oil prices surpassing $100 per barrel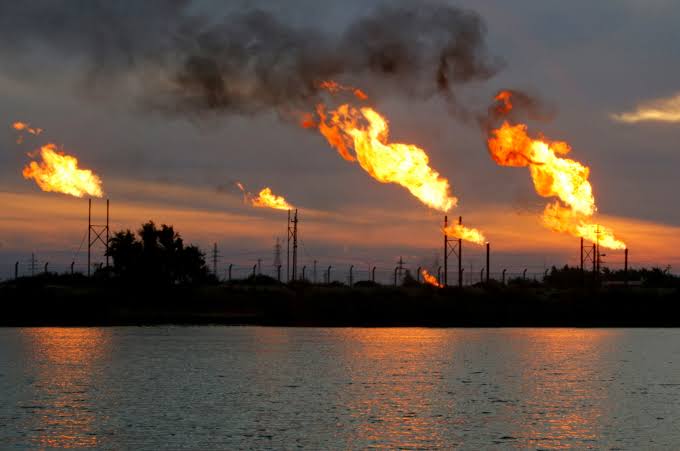 2023-09-23T18:48:37+00:00
Shafaq News/ Hedge funds are increasingly betting on the possibility of oil prices surging past $100 per barrel, providing further momentum to the ongoing rally. This rally has been supported by production and export cuts from OPEC+, mainly by Saudi Arabia and Russia.
According to a stock exchange and regulatory data reported by the Financial Times, hedge fund positions have contributed to a roughly 30% increase in oil prices since June. This buying spree has accelerated for Brent and American crude futures contracts in the past two weeks.
Recent data reveals that hedge funds' net long positions in Brent and WTI (West Texas Intermediate) jumped by 137,000 contracts, or 35%, reaching an 18-month high of 527,000 contracts during the two weeks ending September 12. These figures, equivalent to over 500 million barrels or approximately five days of global demand, are a significant indicator for large investors, including hedge funds.
Goldman Sachs noted in a recent report that hedge funds exited energy stocks last week, marking the first exit in three weeks. Short sales mainly drove this move, indicating speculation that energy prices might fall. The sales primarily took place in North America and Europe.
Earlier in the month, Saudi Arabia and Russia extended supply cuts by 1.3 million barrels per day until the end of the year. This extension raised expectations that benchmark Brent crude prices could surpass $100 a barrel by the end of the year.
Goldman Sachs has joined other institutions in projecting oil prices to reach $100 per barrel. This forecast is based on unprecedented global demand levels and ongoing production cuts by OPEC+. Despite the recent rally pushing prices above $95 a barrel, the bank believes that most price increases have already occurred.