Gas Industry is a Top Priority For Iraq's Government: Oil Minister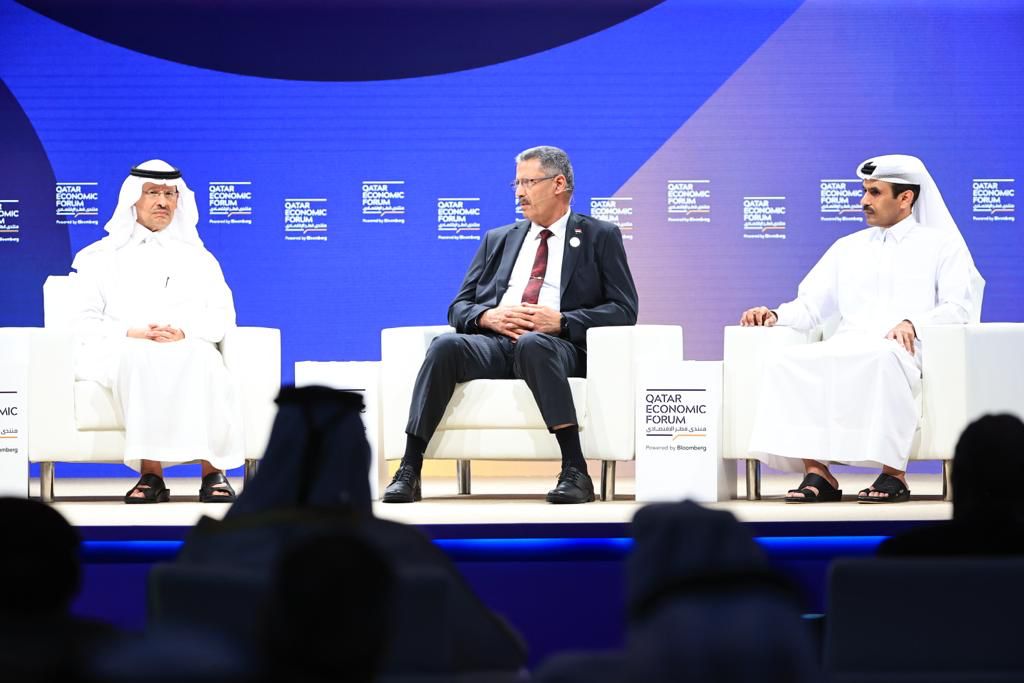 2023-05-23T14:09:45.000000Z
Shafaq News/ Iraq's Deputy Prime Minister for Energy Affairs and the incumbent Minister of Oil, Haiyan Abdul-Ghani, on Tuesday implored major oil, energy, and infrastructure firms to make capital commitments and take an active role in the development of Iraq's oil industry.
Speaking in a panel discussion on the sidelines of the Qatar Economic Forum, Ghani underscored the fervent efforts the Iraqi government has made to create an investment climate that is conducive to the attainment of mutual objectives.
"The Iraqi administration is pursuing a comprehensive program dedicated to the oil industry, while concurrently striving to maintain and amplify production levels, with a significant emphasis on the gas sector," Ghani said.
The minister went on to highlight the huge investment potentials of projects involving associated gas, hydrocarbon facilities, and infrastructure, particularly export outlets.
Abdul-Ghani appealed to major energy corporations to participate in the annex of the Fifth Licensing Round, which incorporates 14 fields and strategic sites stretched across diverse regions of Iraq.
He also shed light on the Sixth Round's prospects which is expected to encompass an array of sites and formations with gas-rich structures, predominantly in the western and northern expanses of the nation.
"Our endeavors are directed towards maximizing national gas production - it remains one of our prime priorities," the minister concluded.