Fitch Revises United States' Outlook to Negative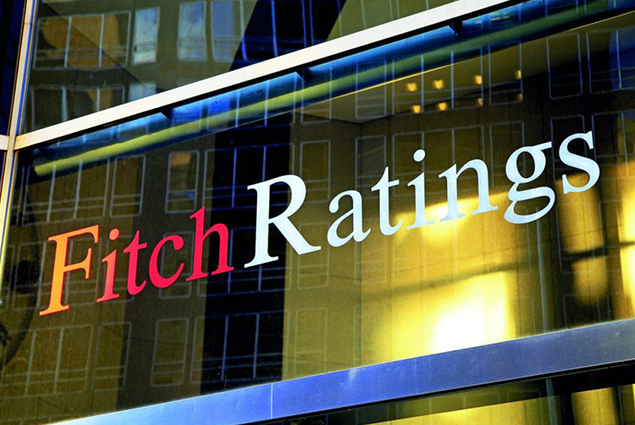 2020-08-01T10:02:15+00:00
Shafaq News/ Fitch Credit Rating Agency downgraded its outlook on U.S. sovereign debt negatively, while keeping its AAA rating unchanged, citing risks to its credit ability amid mounting debt burdens.
Fitch said after the U.S. markets were closed that the change in expectations reflected "the ongoing deterioration in U.S. public finances and the absence of a credible fiscal rationalization plan."
"There is a growing risk that U.S. policymakers will not rationalize public finances enough to stabilize public debt after the pandemic is over," the agency said, referring to current spending to help mitigate the coronavirus outbreak, and at the current rate of spending, U.S. national debt will reach 130% of annual GDP, the highest of any AAA country.
The move comes amid The U.S. government has once again demonstrated exceptional financing flexibility, borrowing just under $3 trillion between the end of February and the end of June, of which USD2.5 trillion was in the form of treasury bills.