Chinese Oil Companies Lead in Iraqi Oil Purchases for February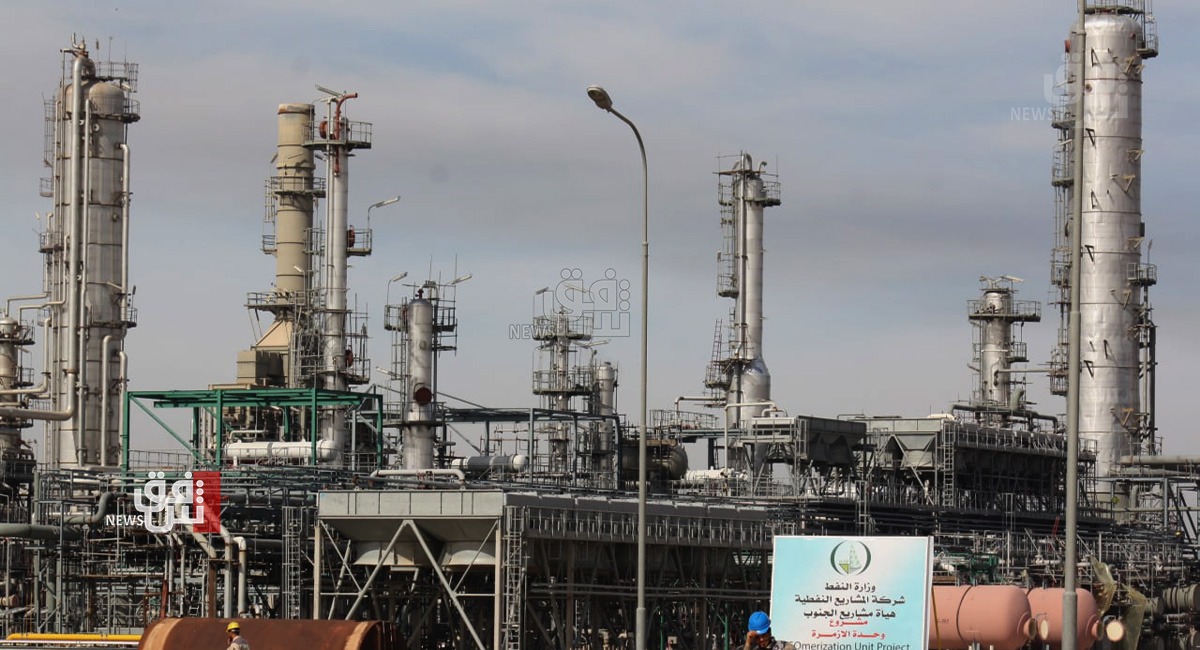 2023-03-27T06:46:48+00:00
Shafaq News / Iraq's State Organization for Marketing of Oil (SOMO) announced that Chinese oil companies were the largest buyers of Iraqi oil during the month of February. According to statistics published on SOMO's official website, Chinese companies accounted for 7 of the 35 firms that purchased oil last month.
SOMO's data revealed that Indian companies ranked second with six buyers, followed by American companies with four, South Korean companies with three, and Italian, Japanese, and Greek companies with two each. The remaining buyers included one company each from the Netherlands, the United Kingdom, Russia, the United Arab Emirates, Egypt, Jordan, Kuwait, Spain, Turkey, and France.
SOMO noted that it relies on "key criteria for contracting with major international, independent mid-sized, and vertically integrated government oil companies" in its sale of Iraqi oil. The most prominent global companies that purchased Iraqi oil include India's Hindustan Petroleum, South Korea's Kogas, China's PetroChina, the United States' ExxonMobil, the Anglo-Dutch company Shell, and Italy's Eni.