At least 20 prisoners escaped a jail holding ISIS members in northeastern Syria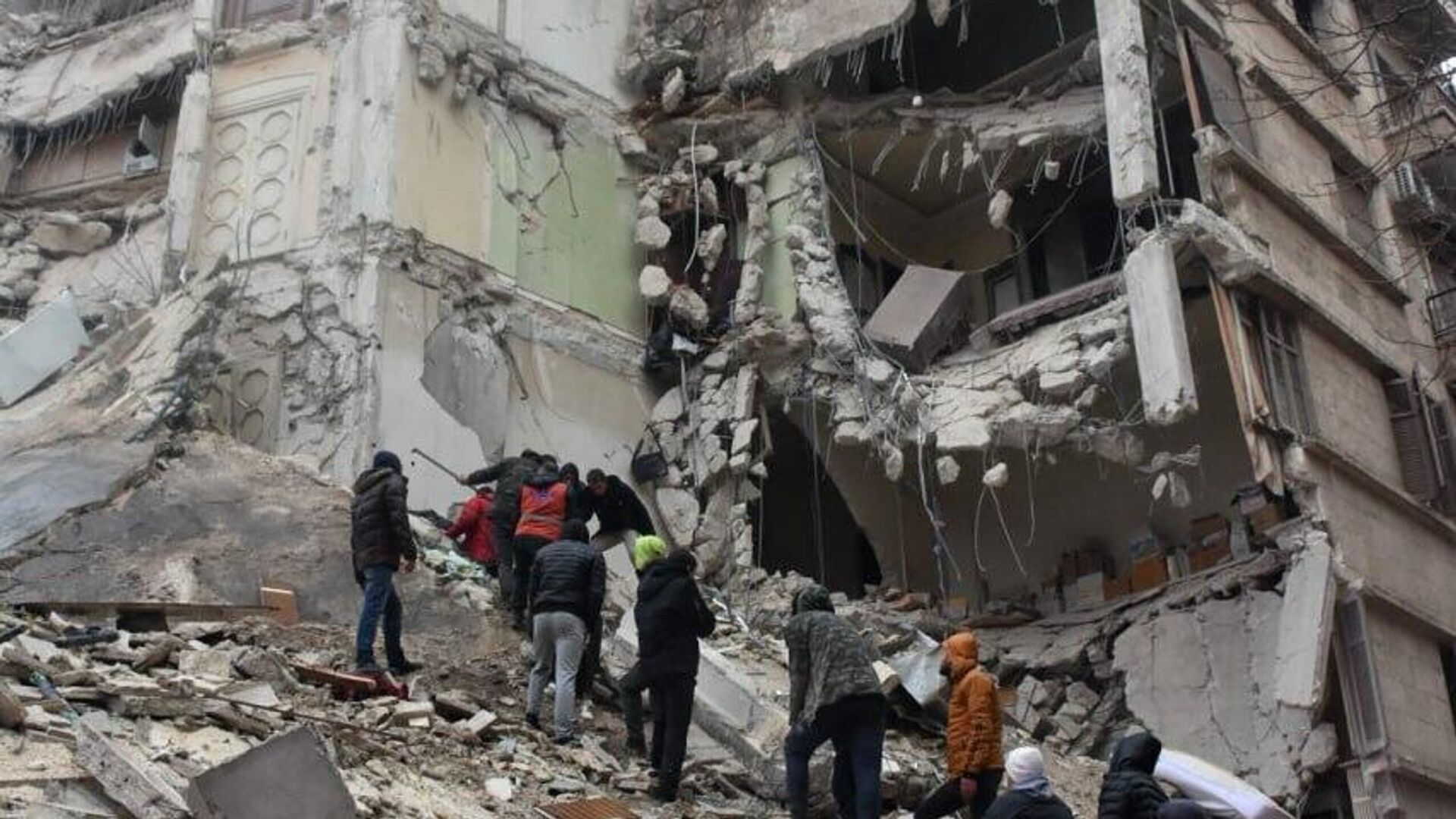 2023-02-07T11:53:10+00:00
Shafaq News/ About 20 Prisoners escaped from a northwestern Syria prison following the deadly earthquake.
A source at Rajo jail told AFP that after the quake struck, Rajo was affected, and inmates started a mutiny and took control of parts of the prison."
The military police prison is located near the Turkish border. It is controlled by pro-Turkish factions and holds about 2,000 inmates, with approximately 1,300 suspected to be affiliated with ISIS. The Source said.
According to AFP, the 7.8-magnitude and the dozens of aftershocks in the region damaged the prison, with walls and doors cracking.
The conflict in Syria started in 2011, with nearly half a million people killed.
The conflict forced around half of the country's pre-war population to leave their homes.