UK announces the recovery of 8 out of 9 infections with Corona virus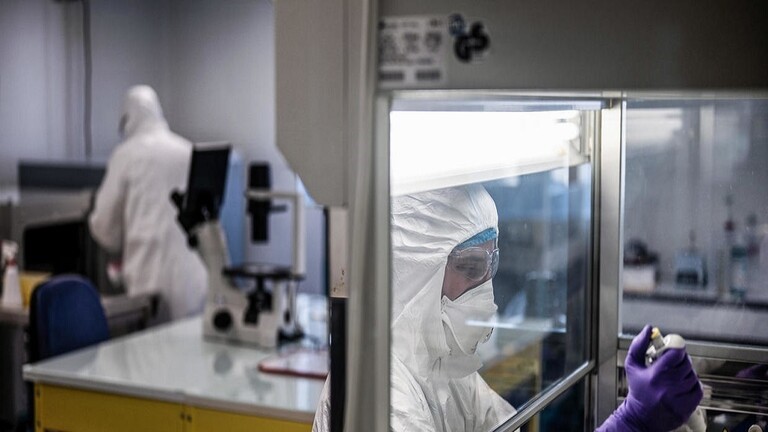 2020-02-16T08:44:21+00:00
Shafaq News/ Amidst the news that is causing the world more tension, with the rise in the number of new corona virus victims, whether infected or dead, Britain provided a positive census of the fatal disease.
The European country has announced the recovery of 8 out of 9 cases of the virus and their discharge from the hospital.
The British Health Services Authority said on Saturday that all but one of the British patients who had been diagnosed with Coronavirus "COVID 19" had been discharged from the hospital except for one.
The first Britons who were infected with the deadly "Corona" virus, which has so far killed 1,667 people and infected 69,000 others, received the infection from a man from Brighton, in a French ski resort.
 According to reports, the virus was caught by a British businessman when he was in Singapore, and then went to a resort in the Alps where he transmitted the infection to 4 other people, 3 men and a woman.
In York city, a college student and his mother were infected with the virus, the Daily Mail reported.
It is believed that the last victim, who was diagnosed in London on February 12, has arrived in the country from China a few days ago with infection.
It was not clear which of the nine patients who had contracted the virus remained in hospital.
It is noteworthy that the number of cases that were placed under quarantine in Britain reached 106, while the number of those whose test results were negative towards the virus reached 83 cases, meaning that these were confirmed as not being infected.
Earlier this week, British Health Secretary Matt Hancock said that the "Corona" virus outbreak posed "an imminent threat" to the British people.