Terrorists transferred from Syria and Iraq to Afghanistan, Russian's President says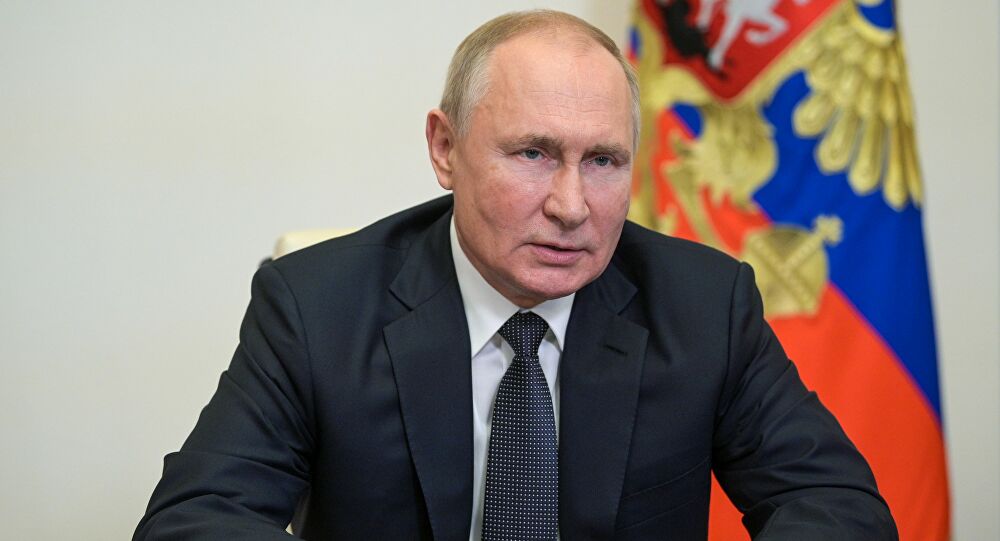 2021-10-13T19:15:16.000000Z
Shafaq News / Russian President Vladimir Putin said that terrorists moved from Iraq and Syria to Afghanistan.
"Fighters with experience are being attracted from Iraq and Syria to Afghanistan for military operations," Putin said during a meeting with the heads of the CIS Commonwealth of Independent States.
He pointed out that this matter may allow terrorists to try to destabilize the situation in neighboring countries, including the CIS countries."
"The situation on the Afghan borders must be monitored and prepared to respond, so it is necessary to raise the level of cooperation among intelligence agencies of the CIS countries to neutralize threats from the territory of Afghanistan."
The Russian president stressed that "the bodies are closely monitoring the development, which challenges and risks must be analyzed, calculating how they may affect security in the common area, and what negative consequences it can cause on the international political, economic and humanitarian sphere, and respond to them."
The Commonwealth of Independent States (CIS) was founded in 1991 after the dissolution of the Soviet Union. Meetings are held periodically on a rotating basis at the CIS countries' capitals.
Forums include the Council of Heads of State, the Council of Prime Ministers, and the Council of Foreign Ministers.