COVID new strain BA.2.86 sparks concern and appears in several countries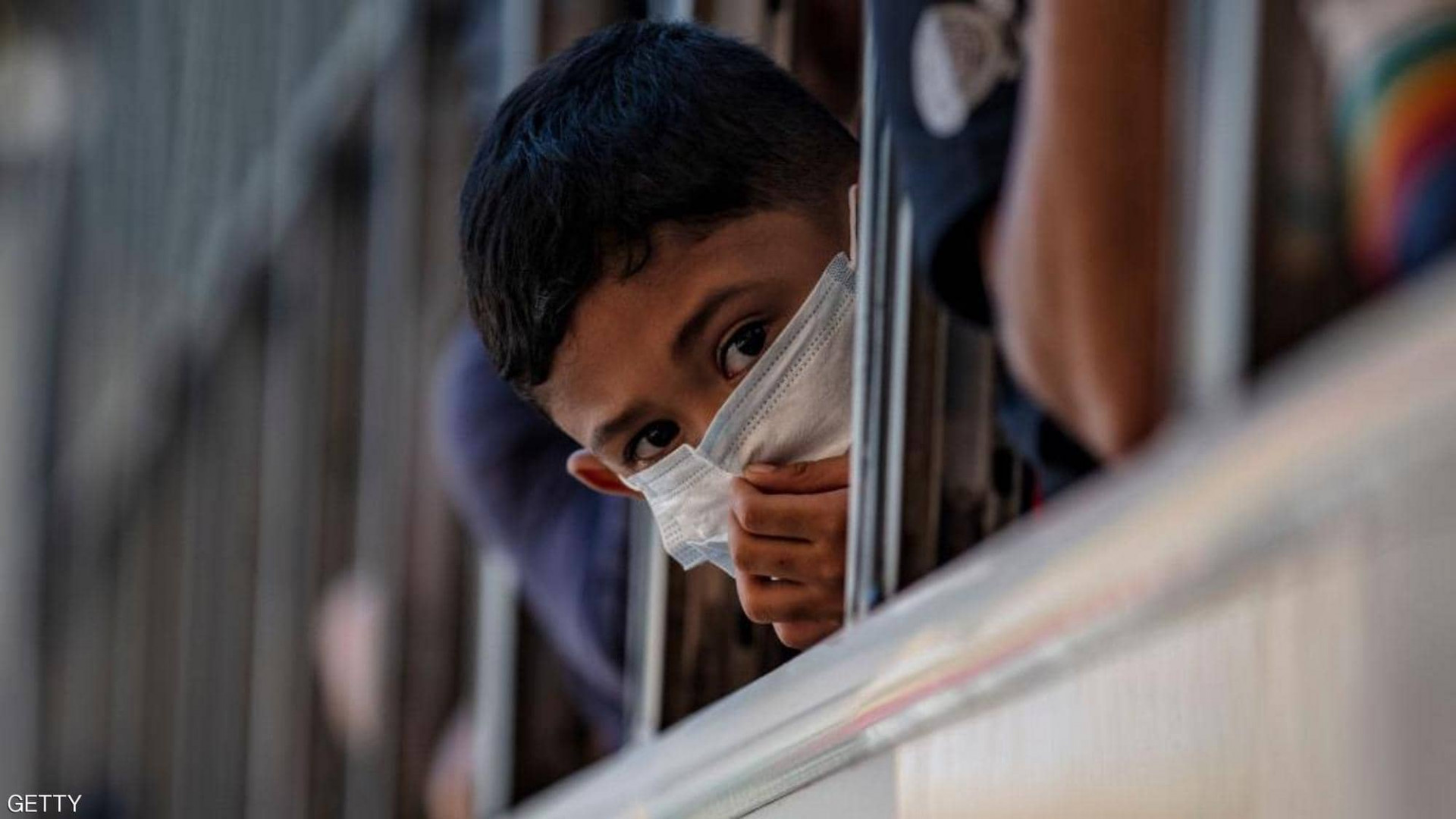 2023-08-25T05:30:32+00:00
Shafaq News / Attention of late has been focused on Omicron subvariant "Eris". But the latest COVID variant BA.2.86 is being described as "radically different".
Health authorities are tracking yet another new variant of COVID-19 which has a large number of mutations.
The new lineage, named BA.2.86 was classified as a "variant under monitoring" last week by the World Health Organization (WHO).
There is no evidence that it spreads faster or causes more severe illness, but scientists are keeping an eye on the variant that has been found in Denmark, the UK, the US and Israel.
COVID infections and hospitalisations have already been rising in the US, Europe and Asia, with many cases this summer attributed to the EG.5 "Eris" subvariant, a descendant of the Omicron lineage.
Public health authorities are now tracking another variant, BA.2.86, due to its more than 30 mutations.
BA.2.86 stems from an "earlier branch" of the coronavirus, so it differs from the variant targeted by current vaccines, said Dr S. Wesley Long, medical director of diagnostic microbiology at Houston Methodist Hospital.
He said it remains to be seen whether BA.2.86 will be able to out-compete other strains of the virus or have any advantage in escaping immune responses from prior infection or vaccination.
One of the reasons that EG.5 was moved up by WHO to become a "variant of interest" was that it has increased in prevalence compared to other variants, for instance.
(Euronews)