Kurdish delegation to visit Baghdad for talks on outstanding Issues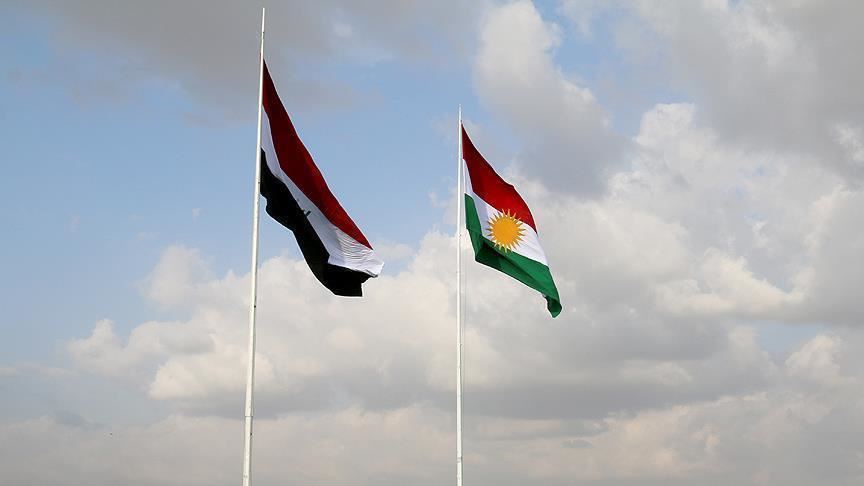 2023-09-13T11:55:11+00:00
Shafaq News/ A high-level delegation from the Kurdistan Regional Government is slated to visit Baghdad, on Thursday.
Peshawa Hawramani, the spokesman for the Kurdistan Regional Government, confirmed that the delegation includes Prime Minister Masrour Barzani, his deputy Qubad Talabani, and several ministers.
The primary agenda for the visit will be discussions aimed at resolving differences and addressing outstanding issues between the Kurdistan Region and the federal government including employees' salaries, oil and gas law, and the disputed regions.
Earlier today, the President of the Kurdistan Region, Nechirvan Barzani, emphasized the importance of avoiding the entanglement of employee salaries and public sector wages in political conflicts.
President Barzani made these remarks during a statement to reporters on the sidelines of his meeting with Austrian Foreign Minister Alexander Schallenberg, who is currently visiting Erbil.
He also announced plans for himself and Prime Minister Masrour Barzani to visit Baghdad at an "appropriate time" to address ongoing disputes and unresolved issues between Erbil and Baghdad.
Barzani underlined that the differences between the Kurdistan Region and the federal government extended beyond salary matters, highlighting the significance of Article 140 of the Iraqi Constitution and its implementation and the importance of the Sinjar Agreement.
The President emphasized that the fundamental issue revolves around whether Iraq's system is federal or central, expressing hope that, through collaboration with Baghdad, a shared understanding can be reached regarding Iraq's federal system.