KRG initiates thorough investigation into Sulaymaniyah Airport Attack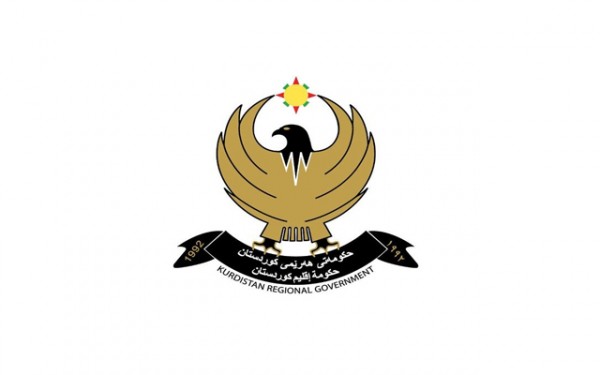 2023-09-19T09:12:36+00:00
Shafaq News/ On Tuesday, Prime Minister of the Kurdistan Regional Government (KRG), Masrour Barzani, ordered relevant authorities to launch a comprehensive investigation into the recent aerial attack on the Arbat airport in Sulaymaniyah Governorate.
The attack resulted in casualties among counter-terrorism forces operating in the region.
Masrour Barzani expressed his "deep concern" over the incident." He emphasized the need for a thorough investigation to determine the causes and nature of the attack, urging authorities to disclose the findings promptly.
Barzani condemned any actions that "violate the sovereignty of Kurdistan and Iraq, including all illegal activities that undermine the security and stability of the Kurdistan Region."
The attack on the Arbat Airport, carried out by an unidentified drone, occurred on Monday and resulted in at least six fatalities and three injuries, according to a security source.
Maj. Gen. Yahya Rasool, the spokesman for the Commander-in-Chief of the Iraqi Armed Forces, subsequently stated that the aircraft responsible for the attack entered Iraqi airspace from Turkiye. He condemned the aggression as "violating Iraq's sovereignty, security, and territorial integrity."
Rasool underscored that these repeated attacks "contradict the principles of good neighborly relations and could undermine Iraq's efforts to establish balanced political, economic, and security relationships with its neighbors."
He also emphasized that Iraq reserves the right to take action to put an end to such violations.